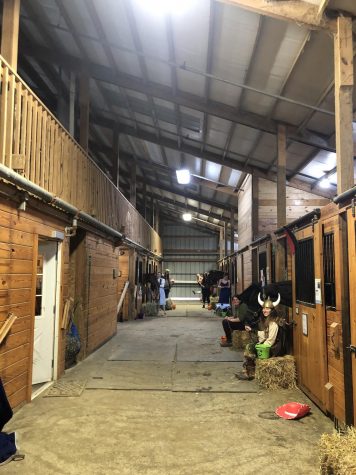 Maryann Makosiej, Staff Writer

November 9, 2019
A sea of trick-or-treaters went stall to stall collecting candy from student handlers and their costume-clad horses.  The Halloween Barn event was held on Monday, October 28 at the UVM Horse Barn. It was a student-run, faculty-supported effort led by the Animal and Veterinary Science department. Adult...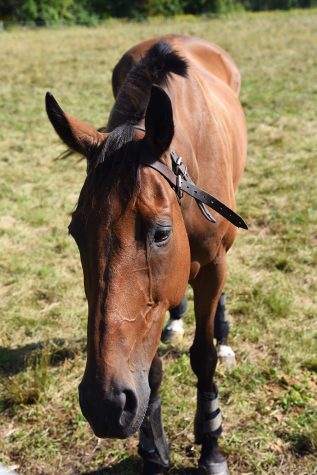 Keely Lyons, Staff Writer

September 11, 2019
The smell of hay, freshly mowed grass and barn animals mingled with the early morning breeze.  Riders comfortably settled into the hustle of barn life that began at 9 a.m.  Located at 430 Spear St, the Ellen A. Hardacre Equine Center houses the UVM Horse Barn Co-op.  The UVM Horse Bar...