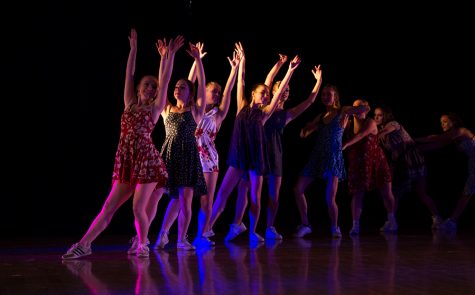 Amanda Anderson, Staff Writer

November 17, 2018
Tights, flowing skirts and shorts paced and swirled backstage. The percussion of bare feet and dance shoes on the wooden floor filled the air as the crowd funneled into the Campus Rec Studio. Then the room went dark. The silence was pierced by a chant, a chorus of voices, belonging to the 19 member...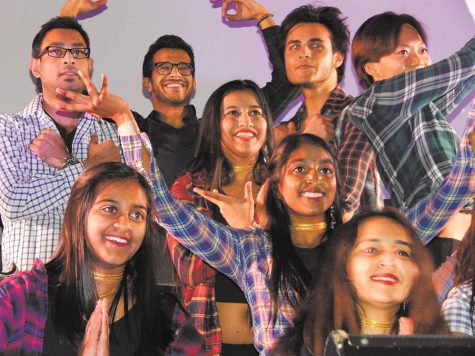 Addie Beach, Senior Staff Writer

November 14, 2018
Dressed in brilliant crimson skirts and flowing veils dancers smiled and stomped on stage to classical Indian music and Bollywood remixes. Down the hall, luscious curries and samosas were being prepared. Clara Martorano The Indian Students Association hosted Diwali Nov. 9 in the Grand Maple Ball...