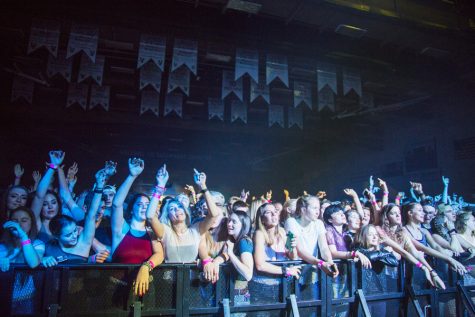 Bridget Higdon, Assistant Arts Editor

October 17, 2017
The last time the Patrick Gym was as filled with cheering crowds was during last spring's March Madness tournament. But this Saturday, instead of erupting after a three-pointer, the crowd of students in the center roared for the strum of a guitar. FallFest, UVM Program Board's annual first...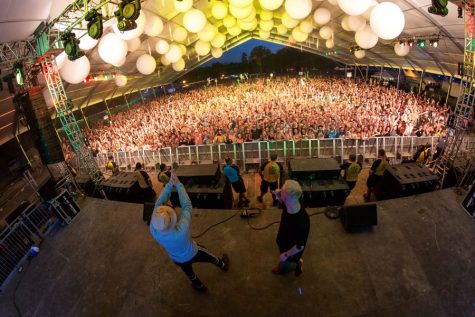 Bridget Higdon, Assistant Arts Editor

October 11, 2017
UVM has a long history of showcasing the voices and rhythms of both up-and-coming and well-established musicians. An affinity for live music seems to flow through Catamount veins. FallFest, an annual concert event that brings students and music together, will take place at 7 p.m. Oct. 14 in Patrick...