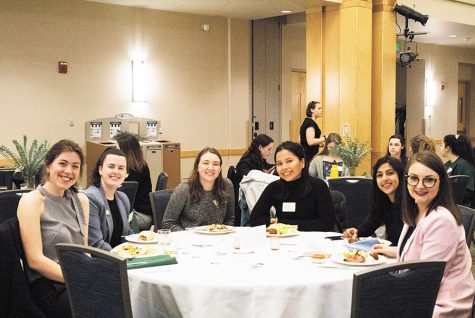 Anna Kolosky, Staff Writer

March 29, 2019
The air buzzed with chatter, and pop music filled the Grand Maple Ballroom as students found their seats at the fifth annual Women in Leadership Summit. The event, held March 20, was an evening of discussion and listening. Female-identifying leaders within the Burlington and UVM community gathered...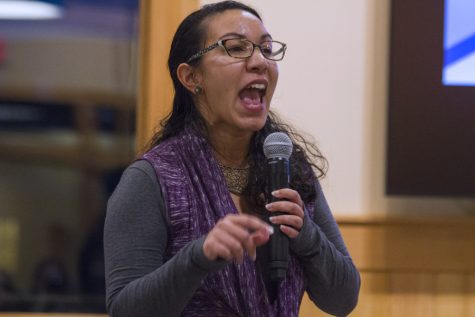 Lauren Schnepf, Senior Staff Writer

May 1, 2017
The UVM Alumni house was filled with around 80 people of different genders, ages and races for the third annual Women in Leadership Summit. Tables were scattered with forgotten, half-eaten plates of food. Attendees instead chose to focus on the speakers in front of them and fellow a...