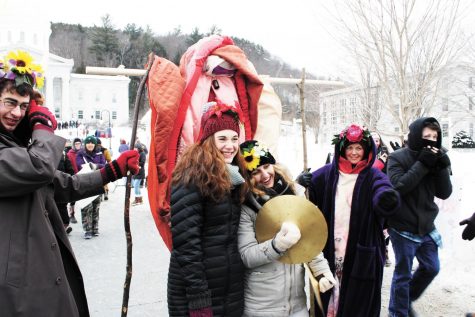 Anna Kolosky, Staff Writer

January 22, 2019
On a frigid Saturday morning, a crowd of over 700 braved the 7 degree cold to protest in Vermont's capital. The front lawn of the State House in Montpelier was packed with crowds who stood in support of women and marginalized communities for the Jan. 19 Women's March. Ben & Jerry's employees asked pa...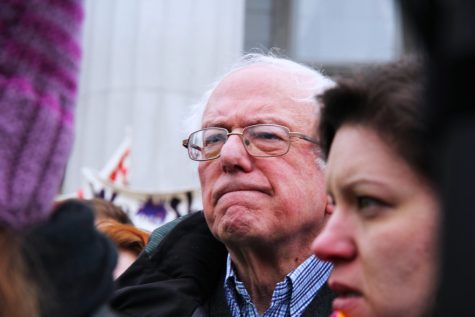 February 8, 2017
Organized national women's march on Washington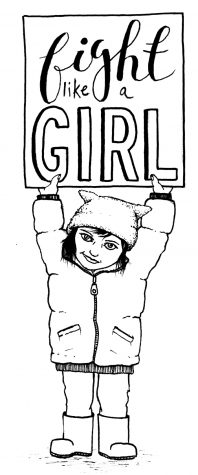 January 25, 2017
Half a million people gathered in our nation's capitol. There was no service on the blocks they occupied. It was Jan. 21 — a day that will be remembered in history as the day people came together, both physically and metaphorically, to march for humanity, in all its diversity and intersec...