Welcome first-years to the University of Vermont! As you leave summer behind and step into the new school year, it can feel a little disorienting. The Cynic's culture staff is here to help you find your footing.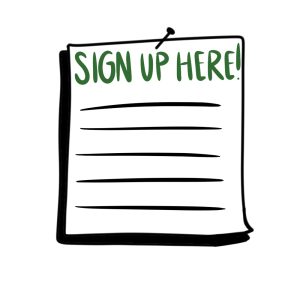 Get to know Burlington through UVM activities — Maggie Swanborn
Between the light coursework and the array of free activities on and off campus, the first couple of weeks present a great opportunity to try new things. If you're wondering if you should buy a fitness pass, make sure to explore the group fitness classes from Campus Rec and try a yoga, dance, cycling or strength class. 
Whether you're a first-year or just looking to meet some new people, the University Program Board has a lot of great opportunities for mingling. Check out the UVM Bored website for information on trivia nights, comedy shows, drag brunch, concerts, meditations and more events.
Also, make sure to stop by the activities fest on the way to class to check out the variety of extracurricular activities UVM has to offer. 
If you are looking to get into the school spirit, head to a fall sports game and cheer on the soccer or field hockey team. If you feel like getting off campus, head to the Burlington Farmers Market, grab a free movie ticket from the Davis Center or go on a hike with the Outing Club.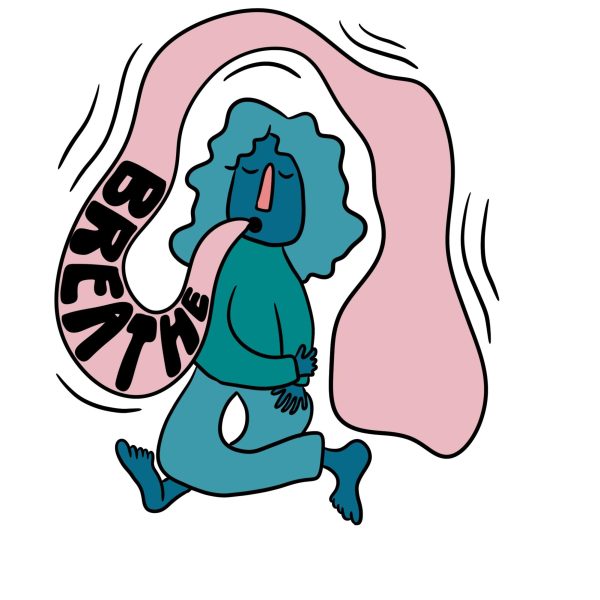 Slow Down — Grace Wang
As we return to, or take on for the first time, the lake-bound bustle of Burlington, it can be hard to remember how to perform this social-academic balancing act we call college. 
The hot weather and call of my summer swimsuit have been drawing me to North Beach, while my 18 open tabs set off all my alarms to lock myself on the third floor of Howe Library. 
My only recommendation to handle this dilemma in the first few weeks of good weather and ever-lengthening to-do lists is to slow down. My first semester in college, I was too stressed about all the things I had to do to actually do any of them. 
I would spend 30 minutes complaining to a friend, then work for 20, then need a brain break, then half socialize while I was distracted by my open laptop and eventually crash with zero social battery and a barely passable piece of homework. 
The way to cure this half-in, half-out pattern, I found, was to just do one thing at a time, and make sure to truly plan my social calendar. The line is much easier to walk when you know where you're going.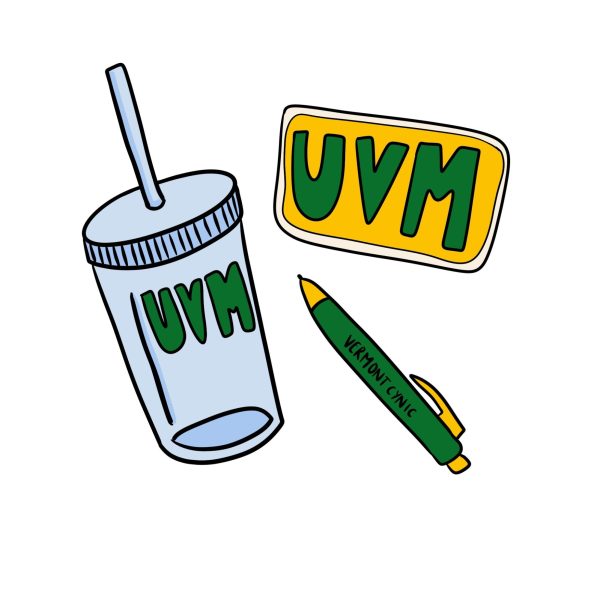 Free Stuff — Keely Ehnstrom
Take advantage of the free stuff while you have the chance. During the first couple weeks of school, there are tables galore of free merchandise. Just bring a tote bag and go nuts. 
If you need some stickers, take a spin around the Davis Center. If you want a pen, simply approach a club's table, give a smile and snag one. It is all about feigning interest and then getting the prize. If you like what they are about, even better.  
Look for giveaways from the University Program Board, too. If you take advantage of those events you will leave with souvenirs and maybe even free food, meaning you could skip the dining hall for a night.   
You pay enough in tuition to go to the University of Vermont, so you deserve all the free stuff coming your way.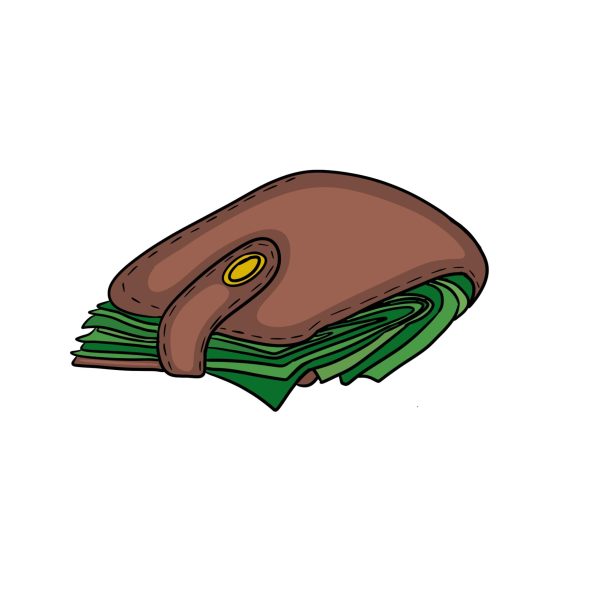 Save Retail Points — Will Hamilton 
I have advice directed specifically for first-years on "All Access" meal plans. 
As I'm sure many of you have already begun to discover, it's extremely tempting to ignore the unlimited access to dining halls and instead rely on the 150 included retail points to purchase more satisfying meals. 
During my first weeks of college, I ate like a king, adopting a diet consisting strictly of Marché sushi and New World Tortilla. 
Though this may be a problem of my own self-control, it's tempting to depend primarily on retail points, as they offer the satisfaction of good food with the illusion of not spending any real money. 
However, as my first-year self quickly found out, retail points run out fast. Moreover, there will be many days later in the semester when the Grundle is serving gray pork and Central is serving undercooked rice when the fallback of retail points becomes a necessary reprieve. 
I've found that saving a healthy amount of retail points to prepare for these dark days and reward meals after grueling exams is a better way to structure one's dining.