Cynic staff recommends: Summer favorites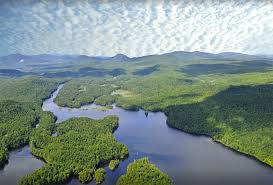 Camping spot: Green River Reservoir
Mills Sparkman, Opinion Editor
This summer, a friend introduced me to Green River Reservoir State Park. 
This hidden gem in Hyde, Vermont, is just over an hour's drive from Burlington. 
There are lakeside campsites are only accessible by canoe, kayak or paddleboard, so remember to bring your life jacket.
Campsites are limited in terms of daytime activities, but you can swim, kayak or canoe in the Reservoir to your heart's content and enjoy uninterrupted sunset views. 
For me, the biggest perk of the campsite was seeing and hearing common loons, whose distinctive whoops and black and white markings make them a worthy sight.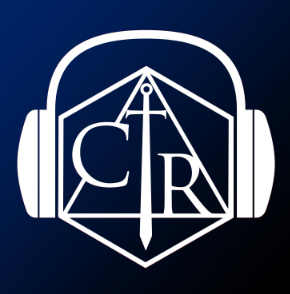 Podcast: Critical Role
Allie O'Connor, Staff Writer
At first sight, a Dungeons and Dragons podcast may not seem like your thing. It wasn't mine either. Though it may sound unusual, or a bit too nerdy for your tastes, if you like fantasy, improv, heartfelt character development or a mix of all three, I cannot recommend Critical Role enough. 
Hold tight as a group of professional voice actors, led by Dungeon Master Matt Mercer, adventure through what can only be described as an engaging mix of radio play, epic fantasy and collaborative storytelling.
Though the sheer amount of content may be daunting, the show maintains a seamless blend of comedy, action and emotion and is more than worth diving into headfirst.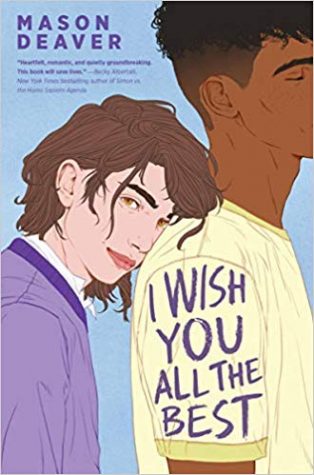 Book: "I Wish You All the Best"
Kyra Chevalier, Layout Editor
Described by author Becky Albertalli as "heartfelt, romantic, and quietly groundbreaking," Mason Deaver's debut novel is a shining testament to the importance of LGBT voices in fiction.
"I Wish You All the Best" follows Benjamin De Backer, a nonbinary teen who is kicked out of their home after coming out to their parents. The novel follows Ben as they navigate school and romance while coming to terms with what it means to be themself. 
With its authentic representation of LGBT characters, "I Wish You All the Best" is the story that young LBGT readers need. Deaver's characters are authentic, messy, human and the reader can't help but fall in love with every single one.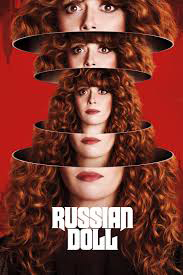 TV show: "Russian Doll"
Jean MacBride, Staff Writer
Though "Russian Doll" may seem like Lena Dunham's idea of "Groundhog Day", not all is as it seems in this Netflix series. Running through the same New York City streets and bumping into the same people, Nadia must confront her relationships of the present and the buried traumas of her past. 
Helped only by fellow déjà vu sufferer Alan, Nadia must solve the clues to get out of her "loop" or keep dying again and again forever. 
Watching Nadia and Alan's personal growth by reliving the same major life event over and over again is a satisfying journey for the viewer. 
"Russian Doll" presents a stunning portrait of New York City and should not be missed by anyone with a love of psychology, fine art or both.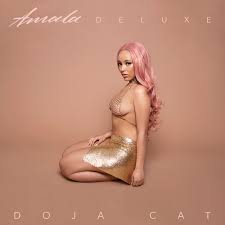 Album: "Amala"
Sarah Robinson, Culture Editor
The 23 year-old artist Amala Dlamini, known as Doja Cat, came into the spotlight with her instantly viral music video for her song "MOOO!" Despite the lack of complex lyrics, the beat and levity of the song immediately made it one of my summer jams. 
Then, my favorite rapper Rico Nasty was featured on her body-positive anthem "Tia Tamera." I was hooked instantly. Doja Cat, came out with her debut album "Amala" in 2018, though the deluxe version released in 2019 is the one with the bops. 
"MOOO!", "Tia Tamera" and the hit single featuring Tyga "Juicy" are the clear standouts of the album, but integrated with the original tracklist the album seems somehow even more complete. Let Doja guide you through this semester.