Culture staff recommends: TV shows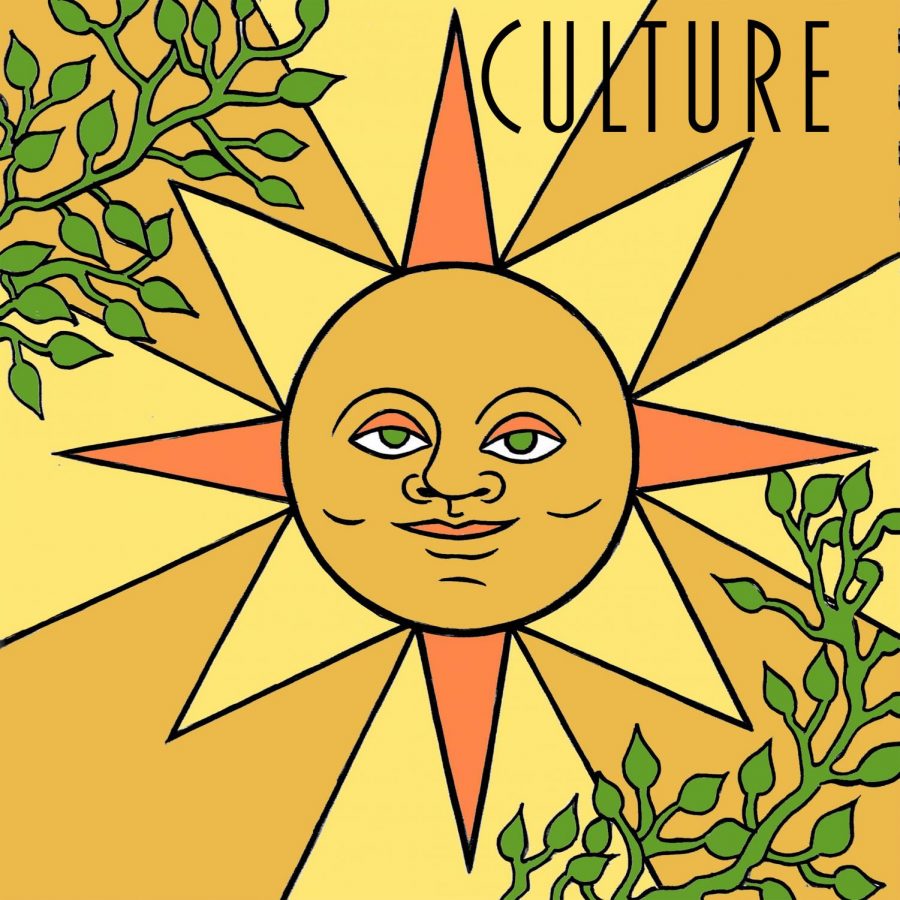 In the final weeks of the semester, you may need to take a mental health break from studying. The Culture section recommends five TV shows you can stream online right now.
"The Great British Baking Show"
Keely Lyons' pick
Pastels, pastries and whimsy are the centerpieces of this drama-free baking competition that takes place in the picturesque English countryside.
This show is perfect for a relaxing night in, and it's easy to binge. I love getting invested in each of the bakers' personalities, and also enjoy looking at the food they make.  The first four seasons are available on Netflix.
"Legion"
Addie Beach's pick
After being diagnosed with schizophrenia, protagonist David Haller knew he was different. Things get more complicated after he encounters a mysterious woman and he begins to unravel a more complex truth.
The plot takes a conspiracy expert to understand, but it's worth sticking around for gorgeous visuals (think vintage pulp meets Wes Anderson). The first season is available on Hulu.
"Brooklyn Nine-Nine"
Allie O'Connor's pick
The show stars Andy Samberg as an easygoing cop and Andre Braugher as the new captain with a lot to prove. "Brooklyn Nine-Nine" is a charming and witty take on the overdone cop genre.
Each character is lovable. The cast is full of dynamic relationships, and the show itself is as relatable and wholesome as it is socially progressive. The first five seasons are available on Hulu.
"Babylon Berlin"
Jonathan Greenberg's pick
This show is a thrilling police mystery in post-war Germany. The main protagonist, Detective Gereon Rath, suffers from PTSD and is sent to Berlin to investigate a pornography circle, accidentally uncovering an even bigger conspiracy.
It has everything a fan of mystery could ask for: deception, twists, flawed characters and shootouts. The first season, translated from German, is available on Netflix.
"Twin Peaks"
Eleanor Webster's pick
This mysterious drama created by Mark Frost and David Lynch is an incredible example of horror TV. The eerie plot follows the mysterious murder of local sweetheart Laura Palmer.
Starting as a classic whodunit, the series slowly progresses into something more sinister. With puzzling plot lines and supernatural undertones, it's a show that  really makes you think. Two seasons are available on Netflix.