Culture staff recommends: Masks for all occasions
Sarah Robinson
Durability – Kize premium mask (Two for $25)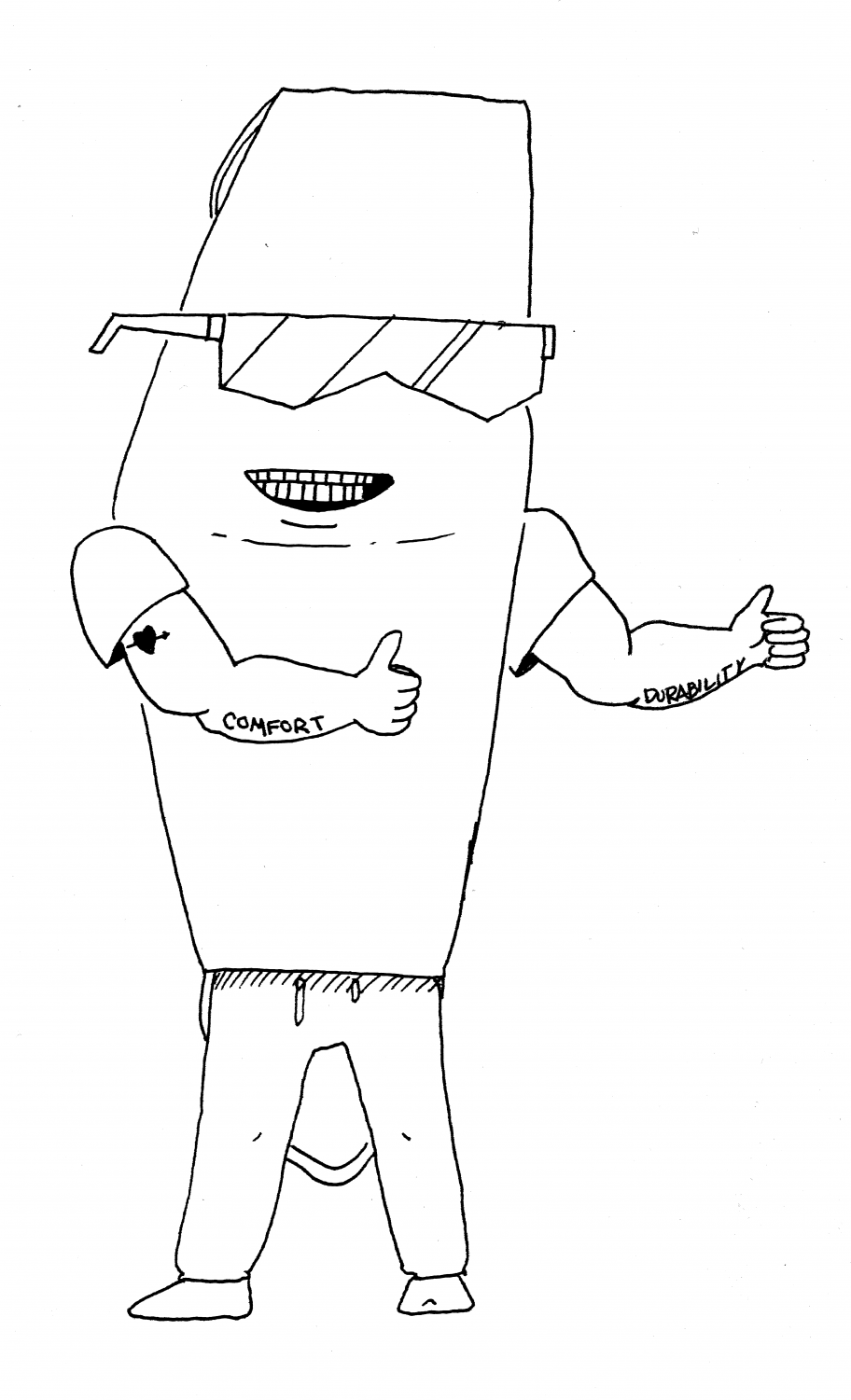 Kize's premium masks are sturdy and built to last come. While a bit on the pricey side, the company donates a portion of every sale to feed hungry children in the United States. This mask is breathable but doesn't budge. They maybe aren't best for exercise, but Kize's mask will certainly come in handy for the rapidly approaching winter.
Everyday – Athleta (Five for $35)
Atheta's basic mask is my daily go-to. Averaging at $6 a mask, the tri-fold design is breathable and comfortable. A wire for the bridge of your nose keeps the mask in place, and adjustable ear loops provide for maximum comfort. This is the mask I choose when I'm busting up Pearl street to campus, and it's light enough that I'm not concerned about keeling over short of breath outside of Cohen. These masks can be purchased online or in the Athleta store on Church Street.
Sophia Venturo
Just for fun – The Mask Club (One for $13.99, five for $50)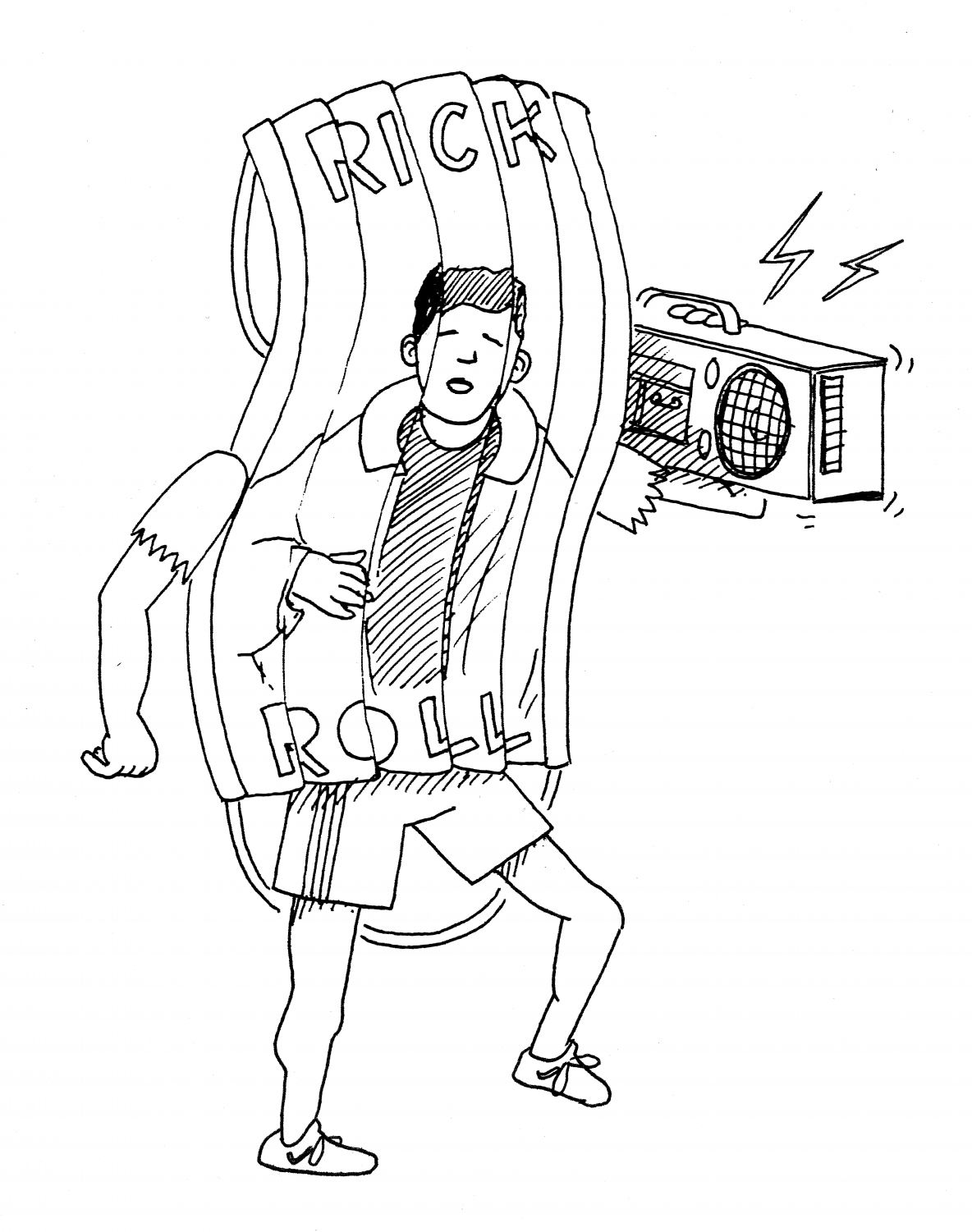 As a Slayyyter stan, a 2000s baby and a lover of (almost) all the neo-Y2K style trends, I think about Hello Kitty a lot. Which is why when I was scrolling through my Instagram feed, my algorithm, naturally, presented me with an ad for The Mask Club. It pictured a cutesy, light blue mask with Hello Kitty's pink face peppered up and down it. How could one resist? 
The Mask Club has hundreds of silly nostalgic and current prints to choose from. There are mask designs referencing every TV show from "Avatar: The Last Airbender" to "The Twilight Zone." You can shop by theme, pattern or event. You can even find 2020 election merch there. . .if you're into that.
All of The Mask Club's products are machine washable, have elastic ear loops and have a pocket for a carbon filter. It may seem like a little much for everyday, but The Mask Club is perfect for when you're feeling down to clown.
Kellyn Doerr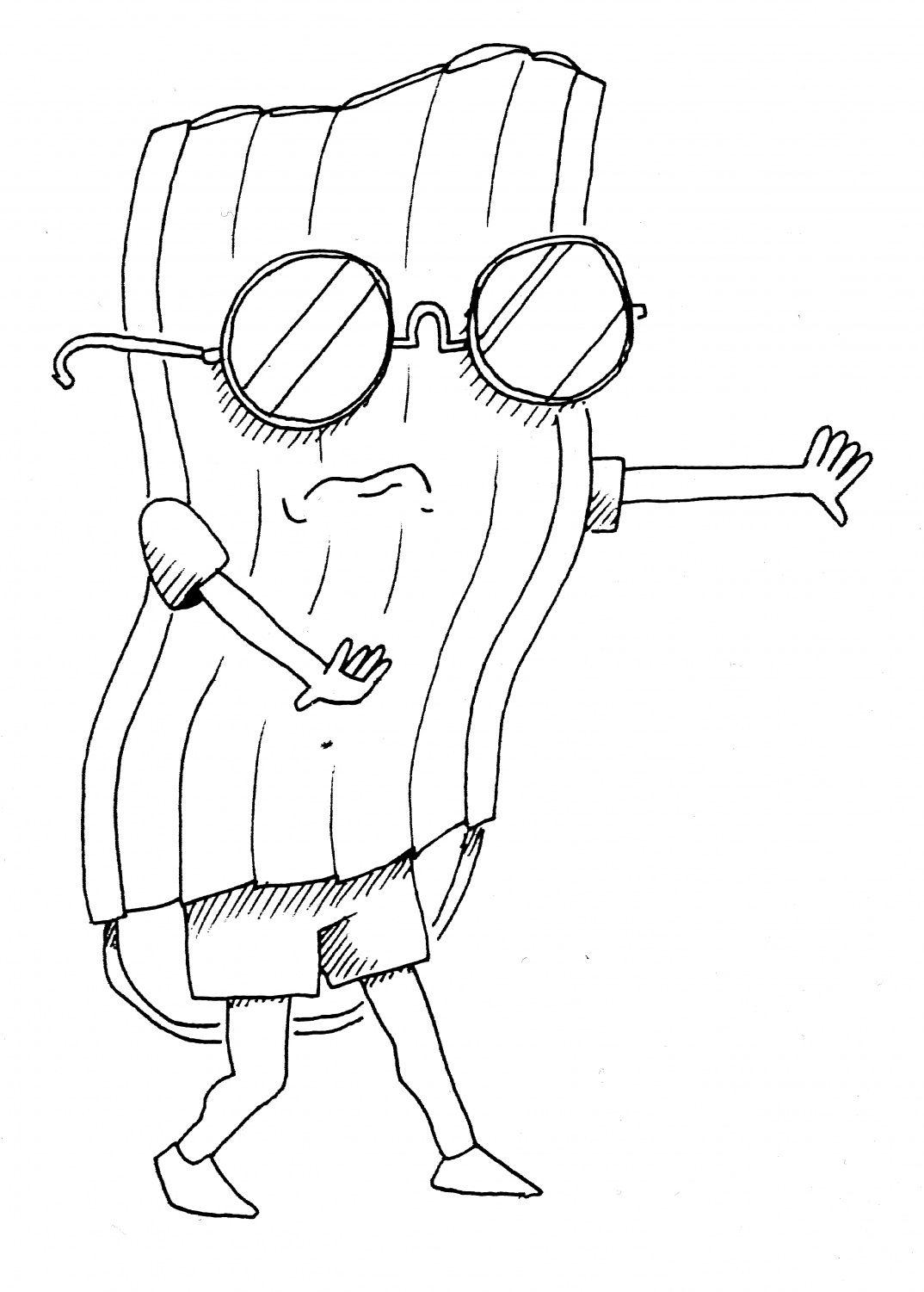 For glasses wearers – Nosewire (One for $5)
I wear glasses, my boyfriend does and so do a lot of my friends and we all experience our glasses fogging up and it's the most annoying thing. I found these masks from Etsy that are around $5. They're a reusable, washable four layer cotton mask with a nose wire! The nose wire will stop from air flow going up into your glasses and fogging them up. They come in 75 different patterns and you can even buy add ons like more filters or a plastic "ear saver," which will minimize ear tugging if that's something that bothers you.
Laura Meyer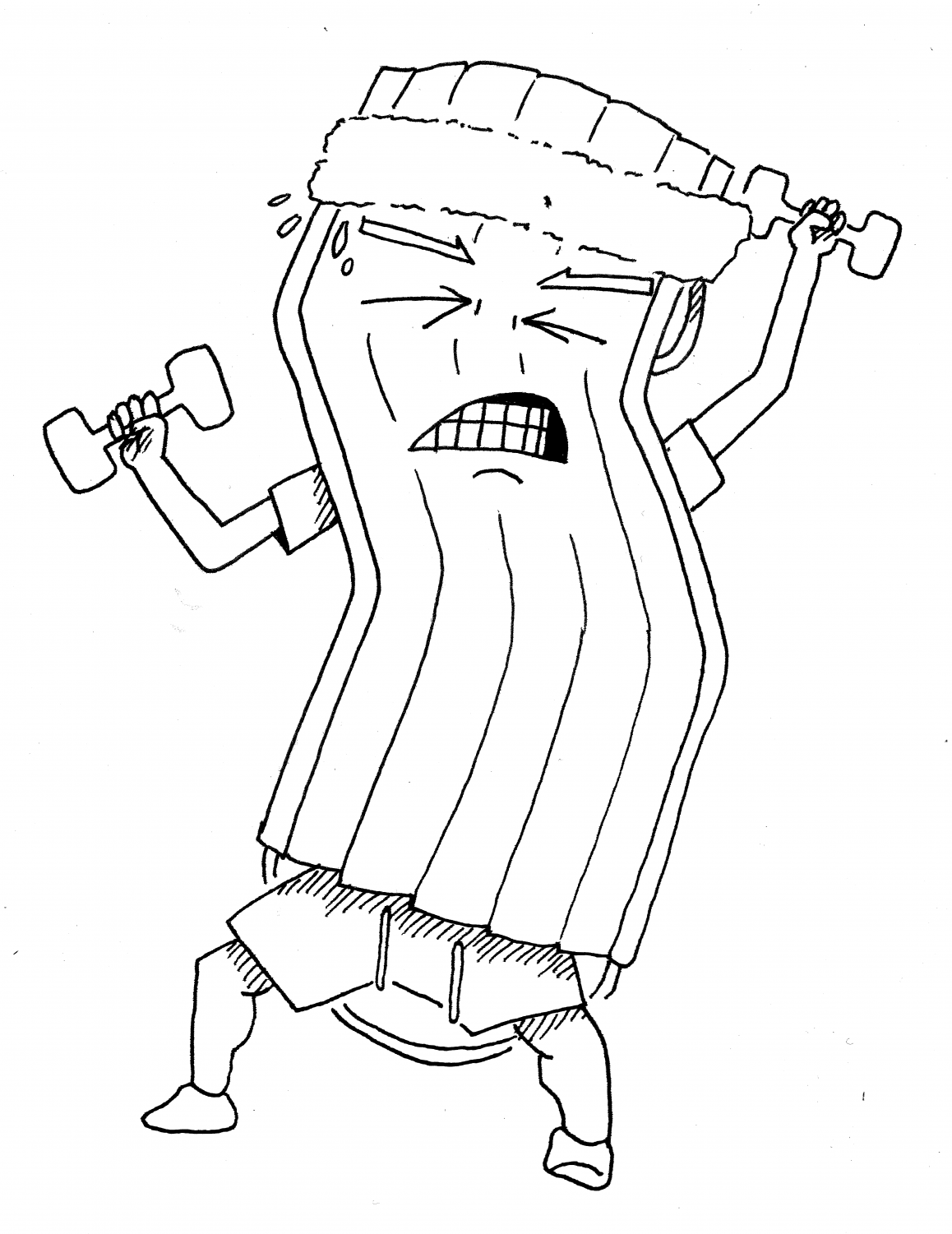 For exercise – Disposable surgical masks (50 for $15)
As a ballet dancer recovering from injuries, I have found the disposable surgical masks are great for vigorous exercise. At physical therapy and ballet class, the cloth masks tended to be uncomfortable. I would breath heavily from reps of squats or from petit allegro, and my mask would get suctioned to my mouth, sticking to my face from the trapped perspiration. Not great vibes. Though not environmentally sustainable, the disposable surgical masks don't stick to my face when I exercise, making the experience much more comfortable and enjoyable.