Culture staff recommends: Quarantine edition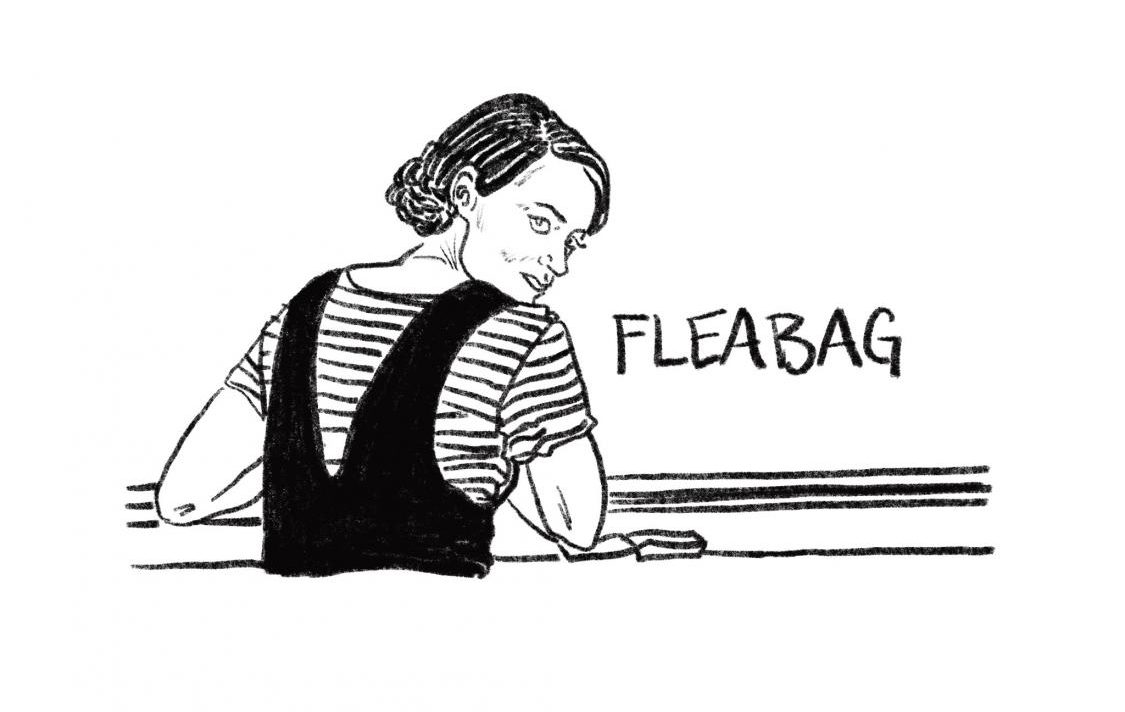 "Fleabag" – Meredith Rathburn
Fleabag is the chaos you need in your life. This natural disaster of a woman takes you on a journey through the inner workings of her hilariously inappropriate mind. Fleabag breaks the fourth wall in a completely revolutionized way. Each character is well developed, interesting, and unique. And to top it all off it features a hot priest, what's not to love?
"OUCH!" – Allie O'Connor
I'll be honest, after I saw an announcement on Twitter that Matt Watson's first EP had been released, I genuinely didn't know what to expect. The comedy/gaming Youtuber is not really known for his capacity for seriousness.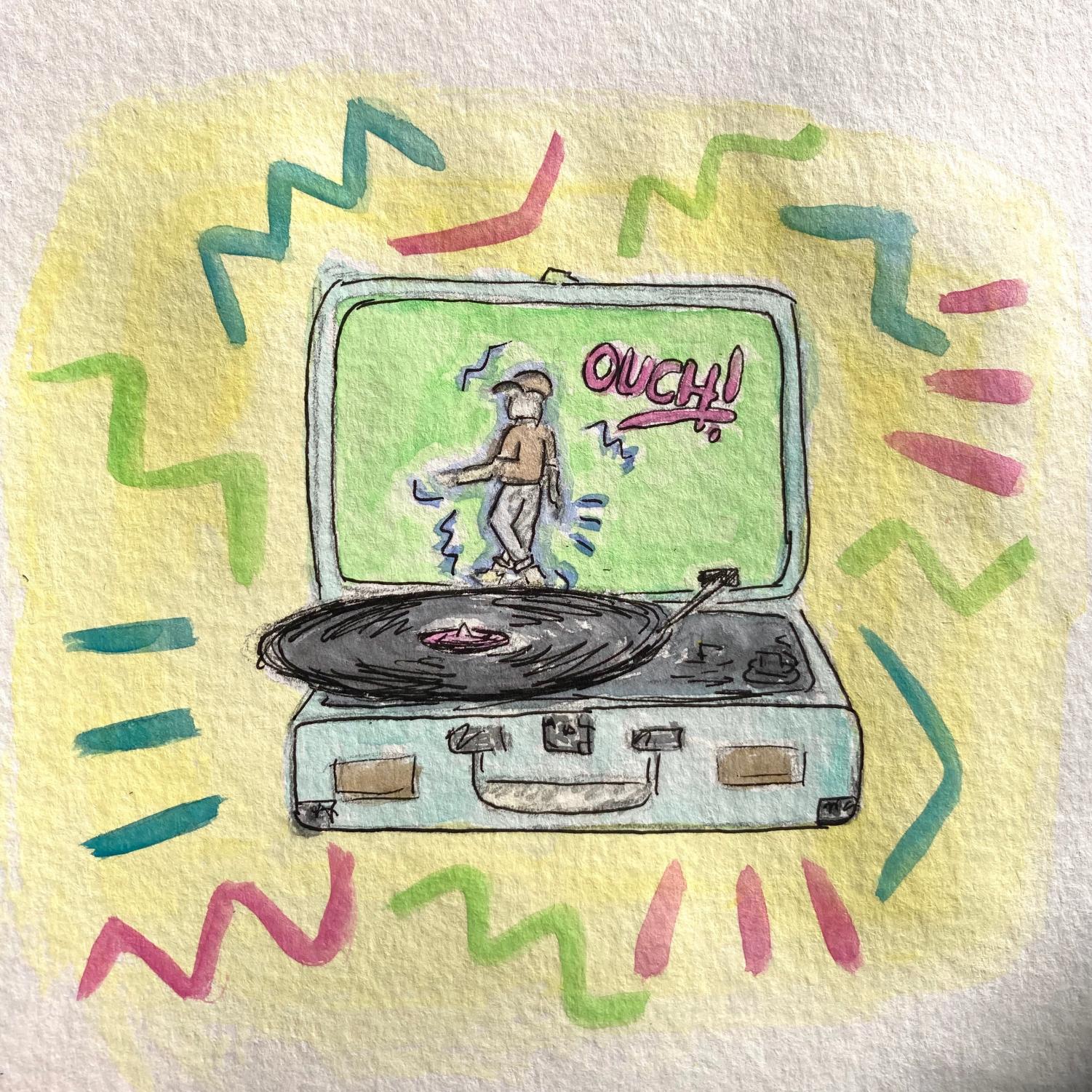 However, as soon as the first few notes of "Jello" began to play, I was completely hooked. As Watson's first traditional attempt at music, OUCH! delivers perfectly chill bedroom-pop vibes for your mid-quarantine melancholic delight.
Written, edited, and mixed completely during quarantine by Watson, the EP evokes feelings of learning to prioritize yourself, getting over someone, and the dread of not accomplishing enough. With over a million streams on Spotify, the album has had a very well deserved positive reception.
My favorite song on the EP is "Nokia". This song's hip hop flow is paired with a painful but relatable concept: coming to terms with the fact that even when you care about someone, you need to look out for yourself first. 
Becoming addicted to coffee – Cyrus Oswald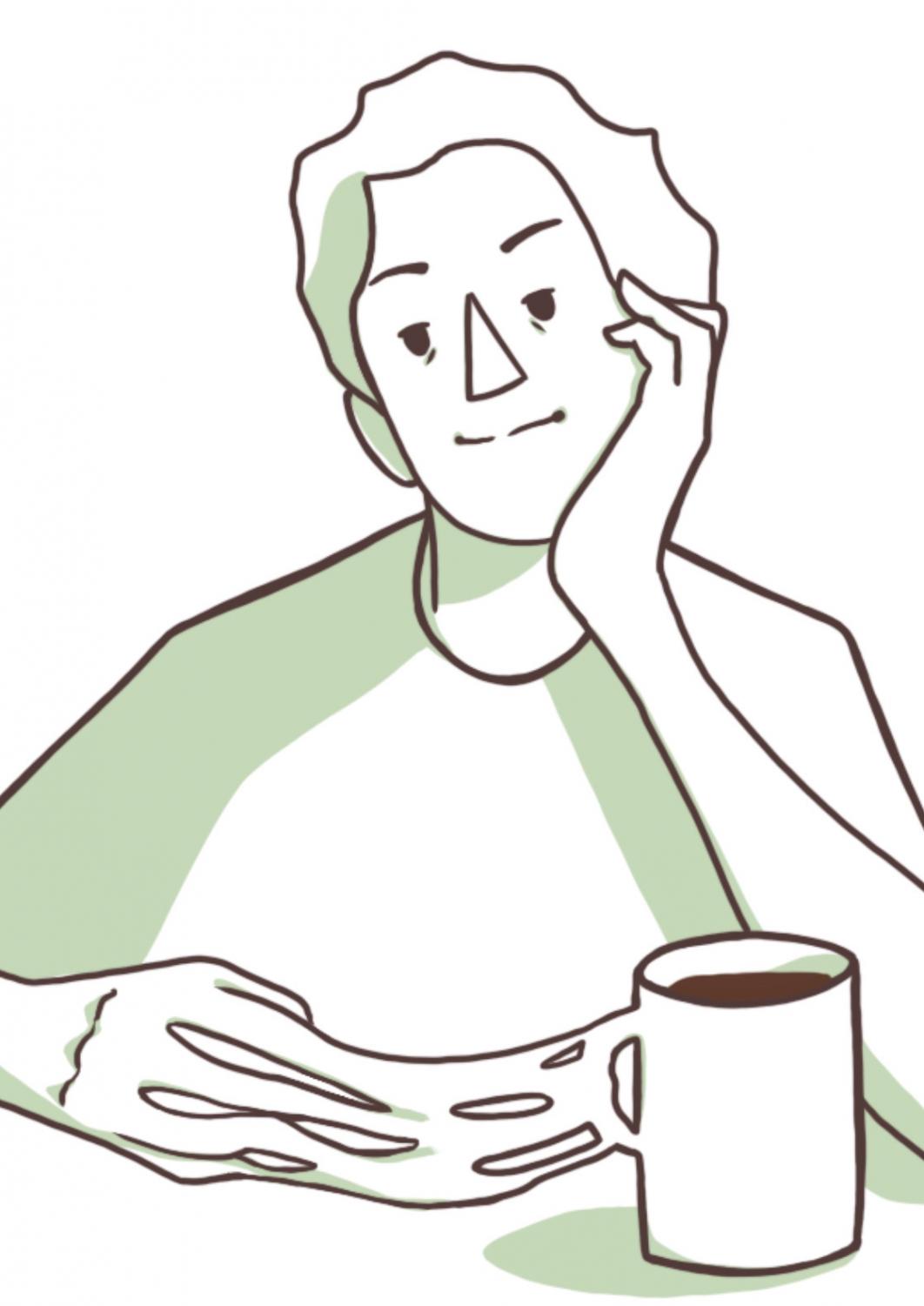 When I was sent home from UVM, like many of my peers, I lost track of time. Night and day became confused and my online classes started to resemble one another. 
In this dreamlike state, I found a grounding beacon: My morning coffee. 
Every morning my first thought was about coffee. I would make my coffee and drink it while listening to updates on the current catastrophes.
I rode the caffeine wave through the morning every day for weeks at a time. It gave me a sense of time and rhythm, where instead of following my watch I would follow the eb and flow of my high and accompanying withdrawal. 
As I sorted out my life since the pandemic hit, I weaned my addiction. Coffee no longer controls my mental clock. 
But sometimes when I miss the chemical control caffeine commanded, I'll still have a cup of joe.
"Little Fires Everywhere" – Marjorie McWilliams
This summer I read Little Fires Everywhere by Celeste Ng and it was exactly what I needed to get through the long days.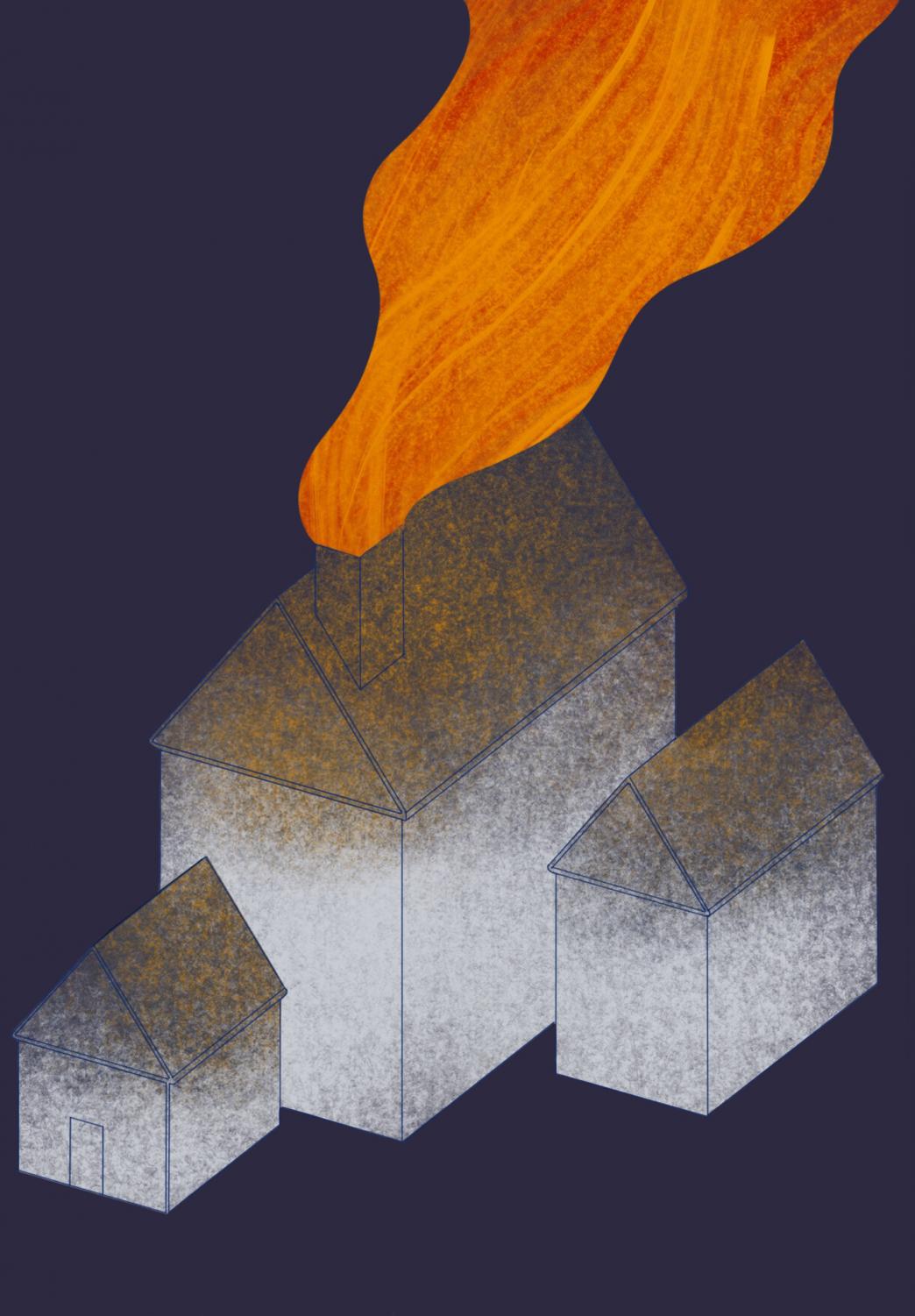 It's lighthearted, dramatic, beautifully written, full of breathtaking descriptions and enigmatic characters.
The book describes the story of the Richardson family and their new tenants, mother daughter duo Mia and Pearl Warren, in Shaker Heights Ohio.
It's a quick read and after an emotional ending to the book which caused me to dwell on it for several days, I was extremely excited to discover the 8 episode Hulu series featuring and produced by Reese Witherspoon. 
While the book and the TV show differed slightly, I really enjoyed both. The show made use of Kerry Washington's exceptional acting as Mia Warren by capitalizing on the dramatic moments more so than the book had.
I felt as though the show gave me new levels of understanding of the book. I would highly recommend both the book and the tv show to anyone looking to be immersed in a compelling story.
"Get a Life, Chloe Brown" & "Take a Hint, Dani Brown" – Anna Kolosky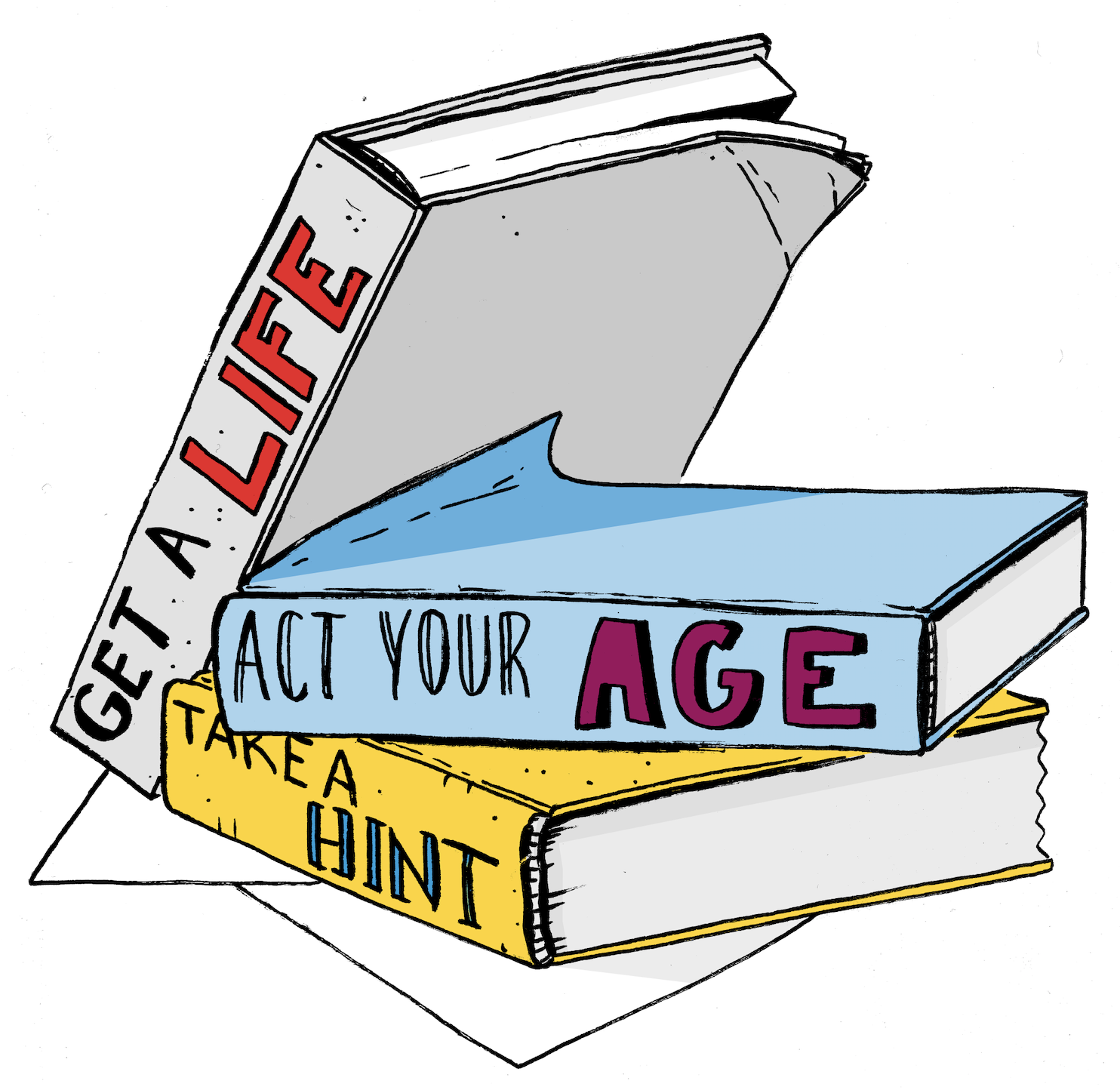 Need a new romance story to get through quarantine after binge watching Pride and Prejudice (2005) 20 times? Look no further than Talia Hibbert's iconic companion rom-com novels: "Get a Life, Chloe Brown" and "Take a Hint, Dani Brown."
"Get a Life, Chloe Brown" focuses on the titular Chloe Brown who decides to live a more reckless life after realizing how boring she has become. Enter: a classic enemies to lovers trope, depictions of healthy conversations around mental health and toxic relationships, and one buff redheaded love interest. Hibbert gives us a story that is refreshingly wholesome and saucy. 
Likewise, "Take a Hint, Dani Brown" follows Chloe's younger sister, Dani, caught in the middle of a fake relationship that evolves into a very real and caring relationship. Dani's story is just as relatable and diverse as Chloe's, and will have you wishing for more long after you have finished. 

"Heartbreak Weather" – Laura Meyer
The complexities of falling in love are expressed ever so candidly in Niall Horan's "Heartbreak Weather," combining his previous pop taste with a new rock sound.
Horan had me boppin' around my tiny bedroom in Northern Spain amidst quarantine.
He shares the sunny feelings of new found love in "Black and White," the stormy pain of breakups in "Put a Little Love on Me," and the blurring fog of getting over someone in "Still." 
Queue his album to recall all the phases of love; the bliss, the suspenseful fun, the pain, and all the in-betweens.
His mix of upbeats and downbeats will have you both dancing and crying in the club! All the feels right here.
Ppcocaine – Sophia Venturo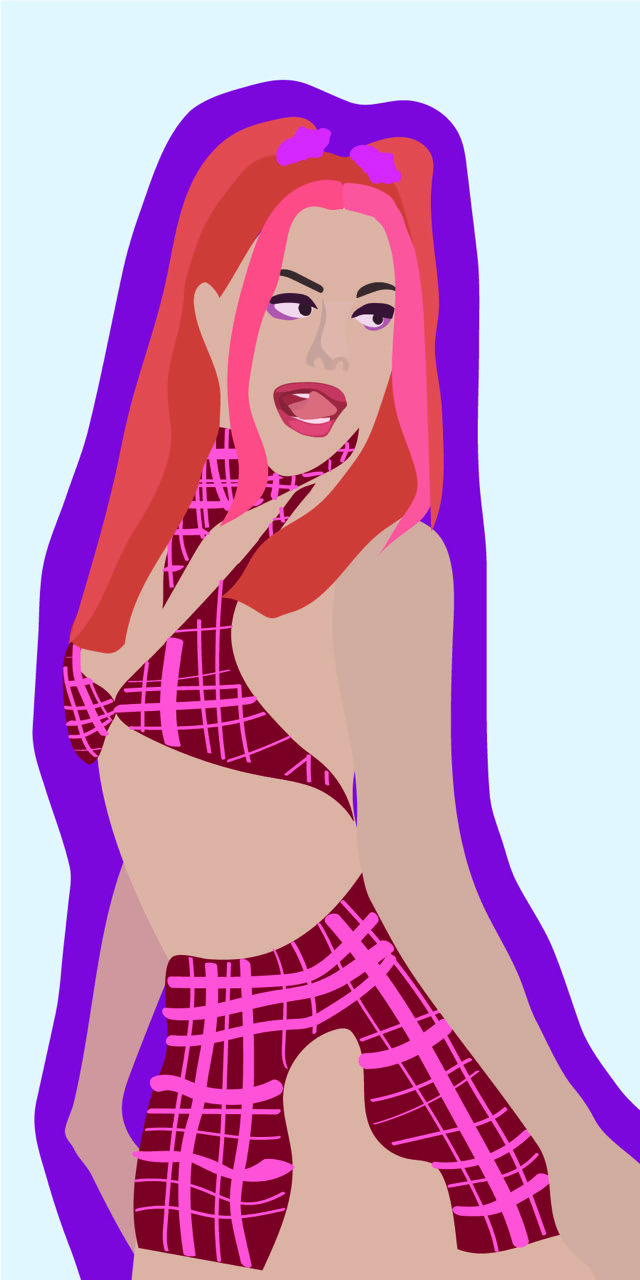 "Bitch? Did you hear what the fuck I said? Shake some ass!"
In late spring, three of rapper ppcocaine's singles "Pj," "DDLG" and "3 Musketeers" blew up on TikTok at virtually the same time, and for very good reason.
In the era of Cardi B and Megan Thee Stallion's "WAP," ppcocaine chews up that overt sexual energy and spits it out tougher and gayer.
Each track is complete with snappy snare rolls and long bass notes that are enough to get you up and moving after a long day of Zoom calls.
The real kicker is ppcocaine's vocal performance.
Her high-pitched, nasally voice combined with her swaggering petulance and raunchy lyrics are what sets ppcocaine apart from any person making trap music right now.
It can and will infect you with that "bad-kid" energy you might be craving, even if all you're taking is a trip to the kitchen.