English professors lead reading on BLM
Small video chat boxes mark out the different people present as English Professor Gregory Bottoms waits for everyone to arrive.
Unlike usual university events, this one is held online in accordance with COVID-19 guidelines but is still surrounded by the same excitement.
On Sept 30, UVM's English Department held an event over Microsoft Teams called, "Writing in the Times of Black Lives Matter."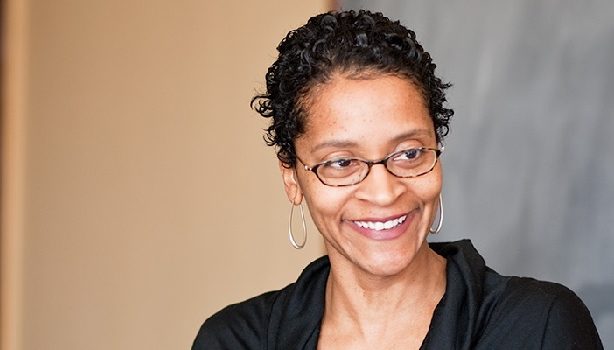 The event featured Green and Gold professors of English Major Jackson and Emily Bernard reading their latest poems and essays focused on racism, Black Lives Matter and the pandemic. The event was a continuation of the summer curbside events that had begun in the summer, Jackson said.
English Professor Gregory Bottoms hosted the event and introduced Jackson and Bernard to the students and faculty present. Bottoms said that he has known them and their work for almost two decades.
The event began with Jackson reading a short poem, followed by his short essay, "Letter from Vermont" which had originally been published in LitHub. His essay centered on his personal discussions with friends about dealing with heightened racial tensions in a pandemic-ridden world.
Jackson's second essay focused on a man named Joseph Wood, an accomplished writer who went missing on Mt. Rain-
er in 1999.
"Joe has been on my mind ever since that year," Jackson said. "His body was never found, and his family believes that he was the victim of racial violence."
His essay explored how natural spaces function as white spaces, and the violence people of color experience in the outdoors.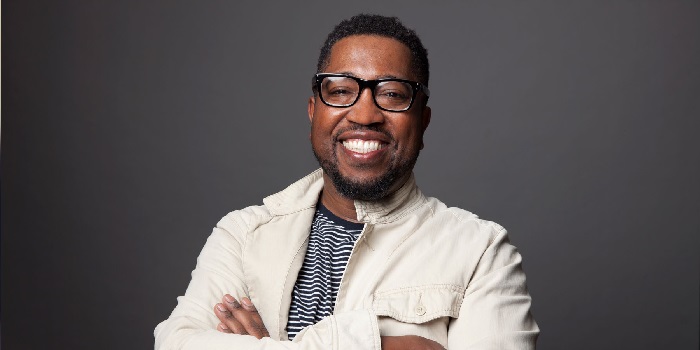 "The investigative branch of the park service reports that last year saw the highest number of cases against people including: sexual and physical assault, stalking, burglary and vandalism, Jackson said.
"Which begs the question: How safe are our outdoor spaces, especially for people of color?"
Bernard followed up Jackson's essay by reading an editorial called "From the Stranger in Me to the Stranger in You," that she wrote for "Image Journal." Her piece spoke about pain, liberation and the power writing holds.
"Here is what I've learned from my 50+ years of being a black woman in this country. People are the worst," Bernard read. "From being a human: fear is a prison. To tell the story is to choose liberty over pain. I write from the stranger in me to the stranger in you, from my discomfort to yours."
Bernard believes that we must meet in our brokenness, in the gaps between sentences and paragraphs, between silence and speech.
"It is from the brokenness that I teach and write. The creeds and prayers that anchor my faith are opportunities to articulate my only aspiration, to become whole," Bernard read. "To become whole is to become free. My entire philosophy is based on my belief in forgiveness, I teach because I have been uninformed and I know deeply the pleasure of being liberated from ignorance."
She finished with her essay, "I Can't Sleep," in which she describes how the effects of white supremacy had left her and her daughter unable to sleep.
"I wish I could disappear into books the way I did in the before, but I couldn't go back to willful ignorance if I tried. No more sleeping," Bernard said.
"The term "white supremacy" is now part of Isabella's every day idiom. At 14, my daughter has already experienced the painful experience of white supremacy."