Board of trustees see 20% more female membership than in 2020
The board of trustees sees nearly half female-membership, according to a March 23 email from UVM Spokesperson Enrique Corredera, despite past concerns that reaching a 50/50 split by 2025 would be "impossible," former trustee John Bartholomew said in 2020.
Six women and three people of color sat on the 25-member board of trustees when it updated its policy to promote increased diversity Jan. 31, 2020. Eleven women and five people of color reside on the board now, according to Corredera's email.
"The UVM board of trustees remains committed to seeking diversity when recruiting new members," Corredera stated. "Both women and people of color have chaired the board. The current chair is African American, and he is not the first African American to serve as chair."
Early in 2020, the board of trustees resisted a push from the Vermont Legislature for half of the board of trustees to be female or non-binary by 2025, according to a Feb. 4, 2020 Cynic article.
Multiple trustees at the time of the legislative push said the proposed 2025 deadline was not feasible, according to the article.
"Instant fixes are not possible, so the 2025 deadline is so arbitrary," Bartholomew said. "It's utterly impossible."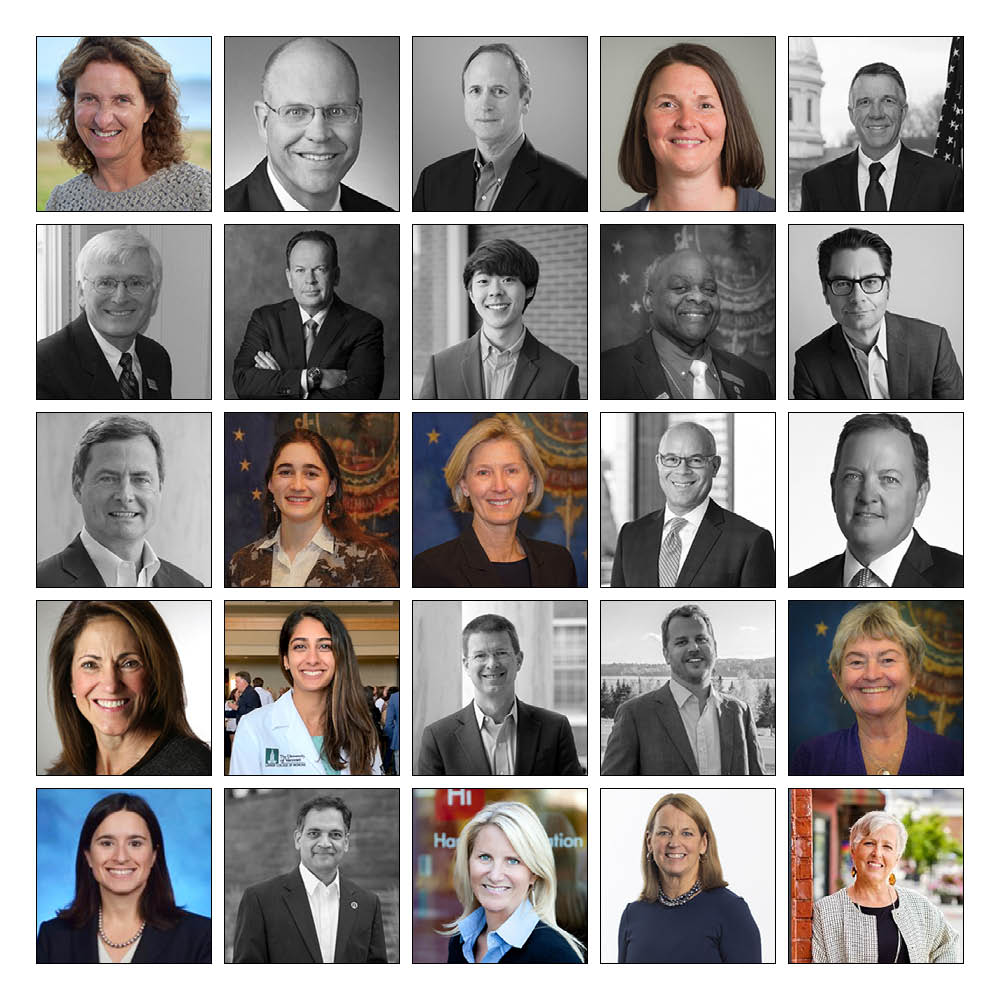 With 11 current female members, the board would now need one or two additional female or non-binary members by 2025 to meet the composition criteria, had the bill passed.
Women also currently serve in several leadership roles on the board of trustees, according to the email. Among other positions, the vice chair of the board of trustees is currently a woman, according to the email.
Ron Lumbra currently chairs the board of trustees, according to UVM's board of trustees members and assignments website. Cynthia Barnhart serves as vice chair of the board.
Trustee Coordinator Corinne Thompson and the trustees themselves did not respond to the Cynic's multiple requests for comment.
About the Contributor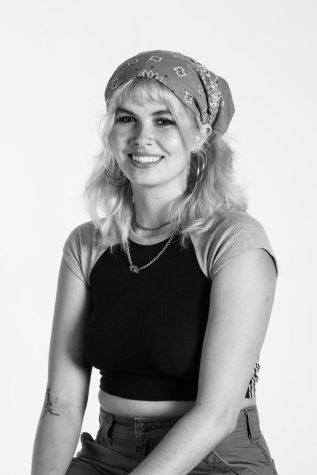 Ella Ruehsen, Editor-in-Chief
​(She/her) Ella Ruehsen is a senior environmental studies major with minors in political science and reporting and documentary storytelling. Before becoming...