CATcards to go digital through Apple partnership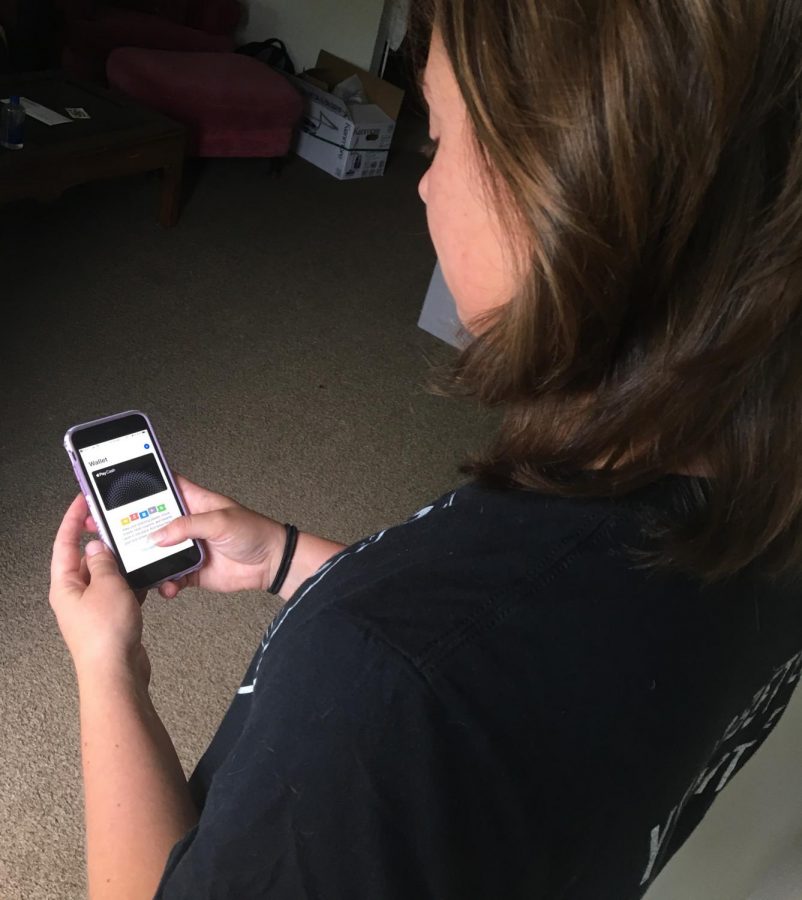 A lost CATcard is a rite of passage almost all UVM students have experienced. Now, misplacing your CATcard could be a distant memory.
The CATcard Service Center recently announced a partnership with Apple in which students who have an iPhone or an Apple Watch can integrate their CATcard details into their Apple Wallet, according to an August 13 Apple News article.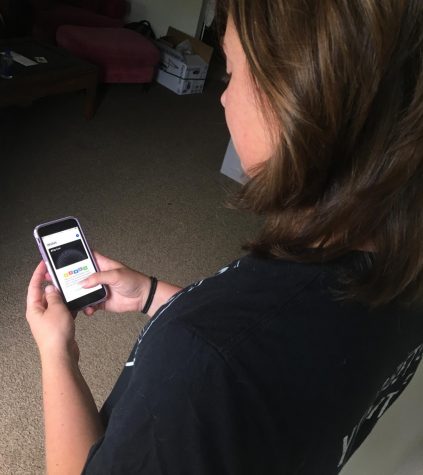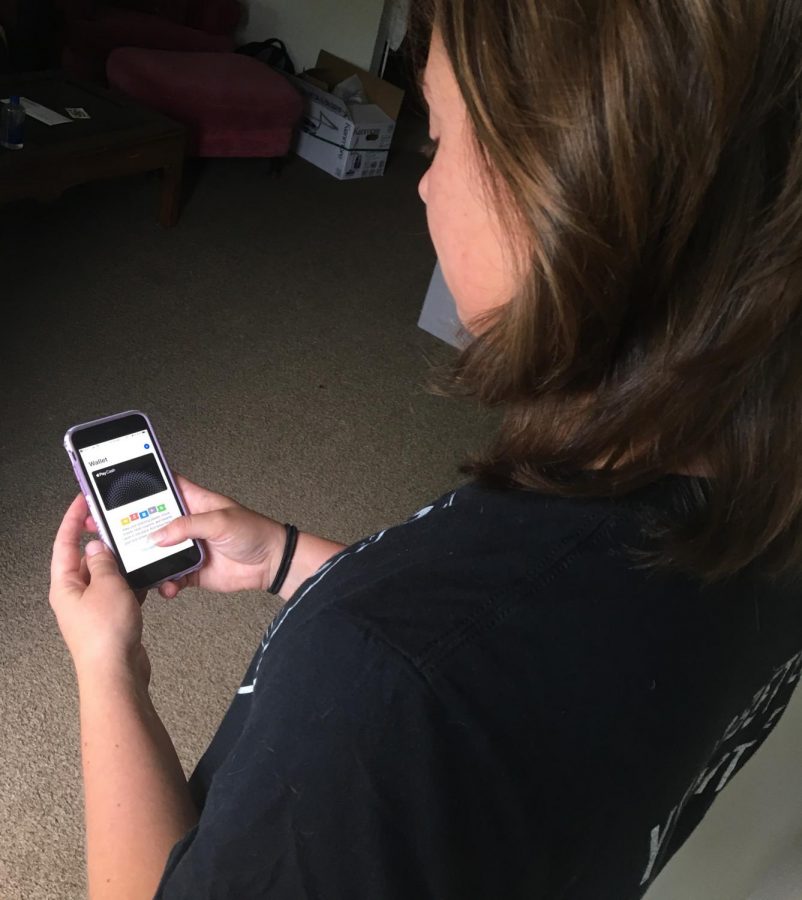 This will allow students to use their phone in place of their CATcard to purchase food, get into their dorms, and even ride Green Mountain Transit busses, according to the same article.
Despite the announcement, the new technology will not be ready at the start of the fall semester.
"We're looking at an end of September, early October roll out once the equipment is all in place," said CATcard Service Center office manager Heather Allard.
Apple introduced this technology last October at Duke University, University of Alabama, and University of Oklahoma. 
Although it's not yet ready for students to use, students are excited by this new development. 
"Having my CATcard on my phone would be so helpful," junior Skylar Langford said.
For more information on CATcards, visit the CATCard Service Center website.
About the Contributor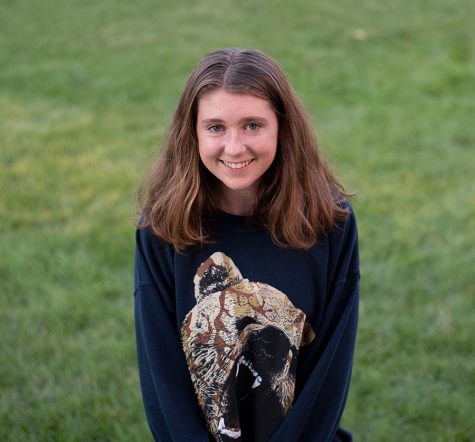 Mills Sparkman, Digital Media Editor
Mills Sparkman is the Opinion Editor for the Vermont Cynic. She is a junior majoring in Political Science from Bristol, Rhode Island, not to be confused...