Just in: Garimella appoints Patricia Prelock Provost and Senior Vice President
President Suresh Garimella has officially appointed Patricia Prelock as Provost and Senior Vice President, effective Nov. 18, according to an email sent to the UVM community.
Prelock has been serving in this position on an interim basis since April of 2019 when former Provost David Rosowsky resigned. Rosowsky announced to the UVM community in February 2019 that he would be stepping down to aid the transition process for President Garimella.
Before becoming the interim Provost, Prelock was the dean of the College of Nursing and Health Sciences. With her appointment permanently as Provost and Senior Vice President, a national search will soon begin to fill the open dean position, according to the Nov. 18 email.
"I have consulted with the deans, leadership of the faculty senate, and board leadership," the email stated. "Everyone is supportive and enthusiastic."
About the Writer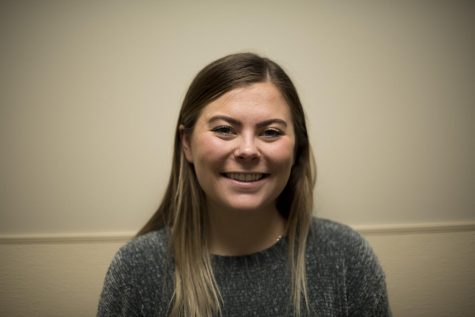 Emma Pinezich, News and Sports Editor
Emma Pinezich is a senior Political Science and French double major from New York. She started working for the Cynic as an illustrator in her first year...