Mejia ends hunger strike over concern for students
Hang on for a minute...we're trying to find some more stories you might like.
John Mejia ended their hunger strike after seven days.
Mejia announced this at a rally by NoNames for Justice on the fourth floor of the Davis Center Feb. 23.
Mejia, who has been striking since Feb. 16, said they were stopping because their slow death from starvation was affecting the people they love, and that that was not the point of the hunger strike.
"I started this hunger strike because I wanted people who are supposedly our leaders to care. I wanted them to stop for a second. They haven't," Mejia said.
Mejia said that after consultation with their doctor and witnessing others not eating or sleeping at the thought of them dying, the point of the strike was missed by those it was targeted at.
"The point of my hunger strike was not to negatively impact my community," they said. "Although I'm ending my hunger strike, I will re-engage and redouble my efforts on this campus."
About the Writer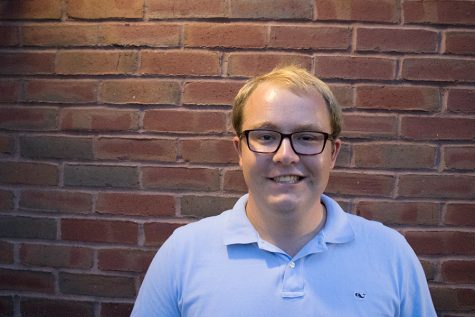 Brandon Arcari, News Editor
Brandon Arcari is the News Editor for the Vermont Cynic. He is a senior political science major, with minors in Theatre and Writing. He started writing for the paper his freshman year at UVM, and almost immediately became an assistant News Editor. Outside of the Cynic, he enjoys sailing, reading, and watching police procedurals on...