SGA first year elections begin today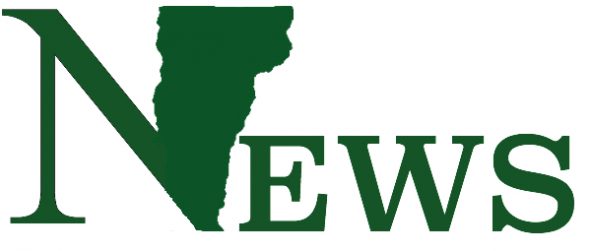 Hang on for a minute...we're trying to find some more stories you might like.
The Student Government Association will be holding elections for first-year senators this week.
Voting begins at 8 a.m. Sept. 13 and ends 8 a.m. Sept. 14, said Nicole Woodcock, SGA vice president.
Students may vote though the Lynx website.
First-years who are running include: Ryan Croxford, Aidan Doherty, Owen Doherty, David Gringeri, Billy Heath, Natasha Lovell, Reagan Masson, Key Nguyen, Matt Rice, Abigail Robbins, Cody Smart, Alexander Verret and Carter Yee, according to the SGA website.
The candidate platforms are also available on the website, Woodcock said.