Student under investigation: Police called to Bailey/Howe library twice in two weeks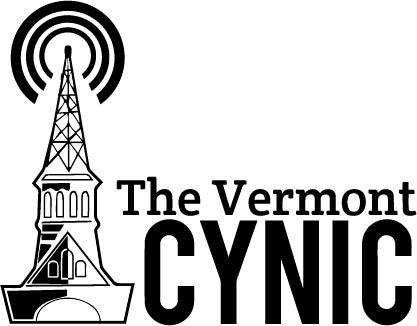 The UVM police are investigating two separate incidents that occurred at Bailey/Howe Library in October.
On Oct. 10, continuing education student Evan Friedman was placed under investigation following a trespass order, said Tim Bilodeau, deputy chief of UVM police services.
On Oct. 1, continuing education student Wesley Richter was reported for disorderly conduct and saying racial threats over the phone in the library.
UVM police spoke with the Chittenden County State's Attorney Sarah George to determine the charge of disorderly conduct.
Annie Stevens, vice provost for student affairs, sent an email Oct. 2 which stated that racist and threatening language was overheard on campus.
Junior Z McCarron said the administration's email was too vague and did not sufficiently inform students.
Stevens sent a follow-up email Oct. 4 stating that UVM police were investigating the incident and more information would be sent out.
McCarron said students reported that Richter was being disorderly in the library.
Lianne Tuomey, Chief of UVM Police, sent an email Oct. 5 stating that UVM police identified Richter as the student.
While they issued a citation for disorderly conduct, they found no immediate threat to anyone's safety.
Richter is being prosecuted under Statute 1026 A1, which states that a person is guilty of disorderly conduct if they intend to cause public inconvenience or create a risk through threatening behavior.
Richter's lawyer Ben Luna is arguing that Richter is not guilty under the statute because the allegations involve the contents of Richter's speech.
It is unconstitutional to punish him under the circumstances, Luna said.
The case should not have been brought to court, and the administration could have handled the incident better, Luna said.
"It was not long before this alleged incident occurred that a group of protesters marched on the chancellor's office or something like that," Luna said.
Luna said his client is being used by the University to prove a point.
"If my client were a true racist, he certainly not would have attained one of the only Mexican attorneys in Vermont to represent him," Luna said.
Richter will be arraigned in court Oct. 27.