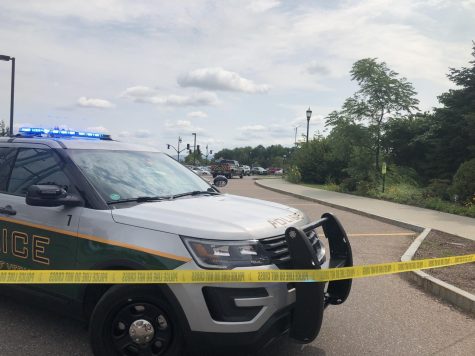 Sawyer Loftus, News and Sports Editor

December 18, 2019
Former UVM Police Chief Lianne Tuomey has been back on campus for over a month, but in a new role, following an unexplained four-month leave.  Tuomey took a voluntary leave of absence on July 11 from the force. She has now retired from her position as police chief to take on a new role as a senior a...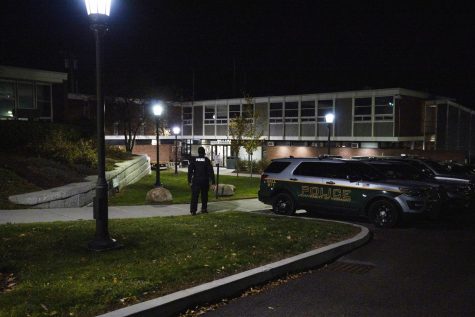 Emma Pinezich, Assistant News Editor

October 22, 2019
The head of UVM Police Services remains on paid leave for the third consecutive month, without any explanation of why from anyone, including the police chief herself.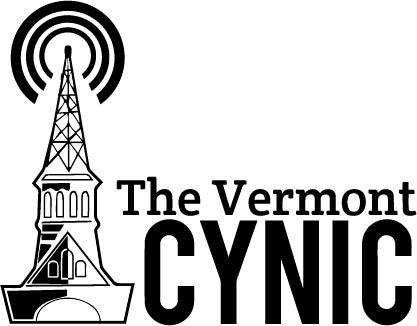 Lauren Schnepf, Assistant News Editor

October 19, 2017
The UVM police are investigating two separate incidents that occurred at Bailey/Howe Library in October. On Oct. 10, continuing education student Evan Friedman was placed under investigation following a trespass order, said Tim Bilodeau, deputy chief of UVM police services. On Oct. 1, continuing educati...