UVM junior dies at home over break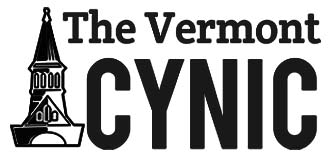 Junior Nathaniel Winschel died at his home in Pittsburgh, PA Jan. 6, according to a Jan. 9 email from Annie Stevens, vice provost for student affairs.
Winschel was an anthropology student in the College of Arts and Sciences and was active in the UVM community. He worked as a part of the Davis Center Operations staff, the email stated.  
"We extend our deepest condolences to Nathaniel's family. Our sincere thoughts of care and sympathy are also extended to his friends and to faculty and staff who were close to him," Stevens stated.
It is natural to feel a deep sense of loss whenever a community member passes, and those who need additional support are encouraged to seek it, Stevens stated.
Students can reach out to Counseling and Psychiatry Services at 802-656-3340.