UVM ranked LGBTQ-friendly by national nonprofit
UVM has been ranked among the Northeast's "Best Colleges for LGBTQ Students" according to a new ranking from Campus Pride, which also ranked UVM as the top LGBTQ-friendly school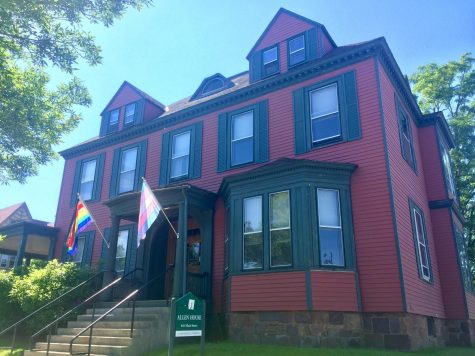 in the state of Vermont. 
Together with BestColleges.com, Campus Pride ranks schools based on their LGBTQ-friendly policies, programs and practices, according to their website. 
UVM's overall ranking was four and a half stars out of five. 
In most categories, the University scored four and a half or five stars. UVM's weakest areas included LGBTQ policy inclusion and LGBTQ recruitment and retention, receiving four stars and three and a half stars, respectively. 
Prism Center Director Kate Jerman said she was excited by UVM's ranking. 
"Rankings like Campus Pride's are wonderful because they acknowledge all the work that we've done. UVM has come a long way in terms of recognizing what LGBTQ students need." 
She cited the increase of gender-neutral bathrooms on campus and students' ability to use chosen names and pronouns on MyUVM as evidence that UVM has improved significantly in LGBTQ inclusion.  
Still, Jerman notes, the Prism Center's work is not over, and a high LGBTQ-friendly ranking is not the be all and end all. 
"Those rankings don't capture everything that queer and trans students need," she said. 
In terms of future improvements, Jerman said she would like to see UVM's ranking become five stars or beyond.
More information about Campus Pride and UVM's full rankings can be found on https://www.campusprideindex.org/campuses/details/157?campus=university-of-vermont
About the Writer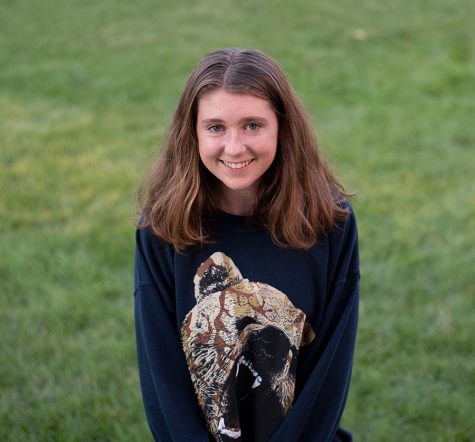 Mills Sparkman, Digital Media Editor
Mills Sparkman is the Opinion Editor for the Vermont Cynic. She is a junior majoring in Political Science from Bristol, Rhode Island, not to be confused...