Birding combines curiosity and patience
As COVID-19 continues to upend our way of life, many people are looking to the outdoors as a way to distract themselves from the relative boredom of our new reality.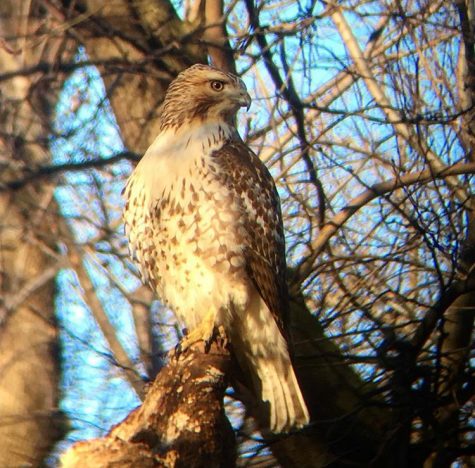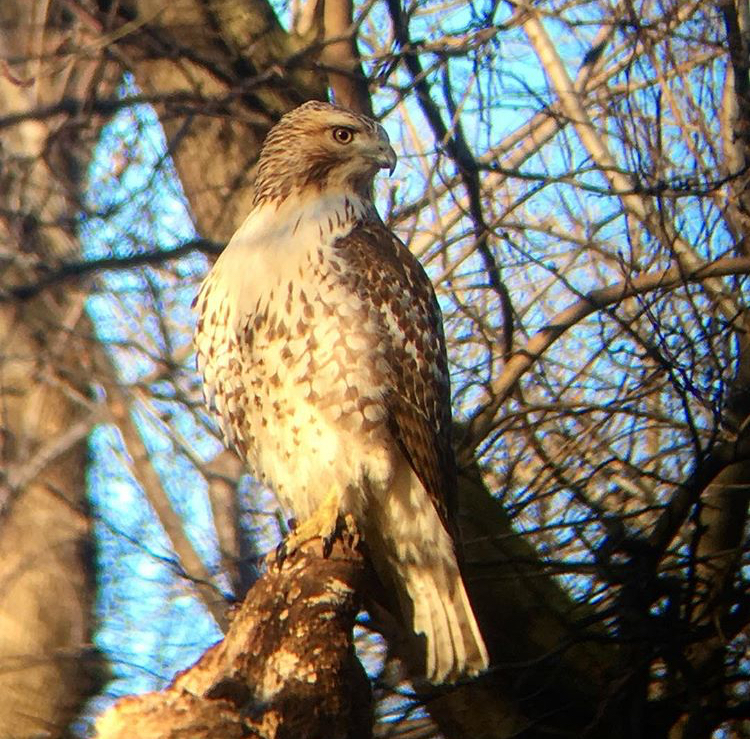 Although I too have been feeling this boredom, I've decided to spend more time doing something I love that connects me to the outdoors while also keeping my social distance: birding.
I have been birding since I was in fourth grade when I saw my first Red-Tailed Hawk in a city park. The surprise of seeing something so "wild" in an urban metropolis made me want to find ways to get closer to nature locally.
Birding is a great way to get close to nature no matter where you are. The biggest reason for this is that birds are much more common and easier to find than other types of animals, especially in more developed areas.
One could go into a city or suburban park during the peak of migration and may see only a few types of mammal, amphibian and fish, yet see dozens of species of birds.
To me, looking for birds is like a sort of scavenger hunt. You go out and try to find as many species as you can, or whatever you want to see. 
You may have to look high up in trees, listen for distinctive calls or make "pishing" noises to lure them out of dense underbrush. 
An example of mine is when a rare Hammond's Flycatcher was found in Central Park, the first time it was seen there. Myself and others looked all afternoon in the area it had been seen, up in trees, in bushes, everywhere. 
I was ready to call it a day, but begrudgingly decided to stay as long as I could. Then, right around sunset, a small unfamiliar bird materialized out of the shadows. It was the flycatcher, and there were quiet cheers all around.
Once you spot what you're looking for, you feel this sense of accomplishment. But at the same time, you feel a sense of relaxation. 
Nothing is pulling on you at that moment, whether it be work or finding a rare bird. You can now enjoy your prize, and continue looking for others whenever you're ready.
Like in the example described above, birding encourages cooperation, as multiple people are often needed to keep track of a sought-after bird. 
While social interaction is difficult in this time, birding is not an activity that requires you to be near others. After all, birds themselves are often quite skittish, so distancing between others may actually be easier than distancing between birds.  
So far during this time, birding has operated as it always has. Migration has continued, people keep coming out and unwritten rules have been followed, even if things have changed a bit.