UVM and Burlington are one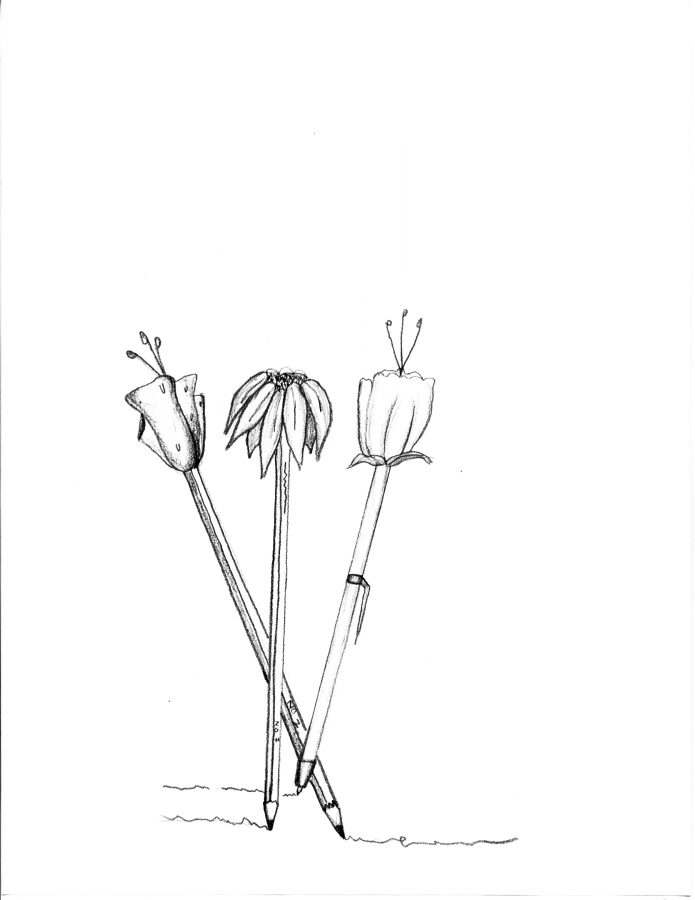 Upon our acceptance of UVM's offer to join their community as Catamounts, we became a part of another community as well: Vermont's queen city, Burlington.
The college experience is so much more than just the classes we take, here we learn to be members of a community.
Programs created by the University, students and other members of the Burlington community along with an involved police force has led to decreased crime.
It is also important to remember that Burlington and UVM act reciprocally and mutually benefit each other.
Students group has the opportunity to perform at various locations in the city; local food hubs and community farms such as the Intervale offer us education that go beyond the classroom.
While here, we can be involved by using what we learn in our classrooms to better understand our community. It is also important to think of our responsibilities to this beautiful city.
It is important to consider not only crime, but the effect of noises. Children may be trying to sleep or study in preparation for exams that could get them into their dream college.
This week, we call on the students living off-campus to remember they are part of diverse community. We call on students living on-campus to remember the incredible art, music and cultural experiences that are a short walk away.
Leave a Comment
About the Contributors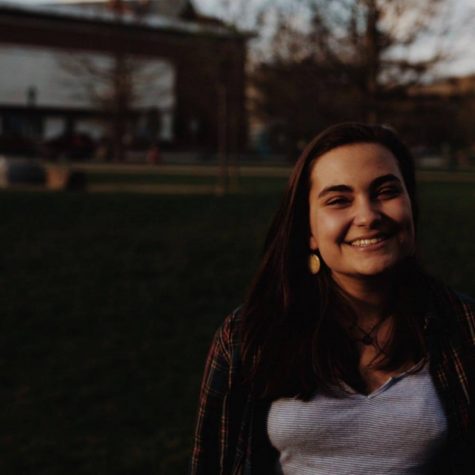 Lily Keats, Layout Editor
Lily is the layout editor for the Vermont Cynic and has been contributing to the paper since fall 2016. She began as a page designer, and was then the...