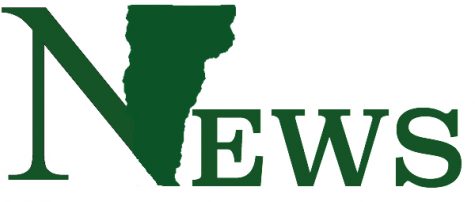 Sawyer Loftus, News and Sports Editor

January 2, 2020
The Vermont Cynic News team is often on the ground running. Our reporters are out gathering information, crafting stories, developing sources and editing content. There isn't always a moment to reflect on the work we've done, but as 2019 comes to a close and we welcome 2020, this seems like the perfect...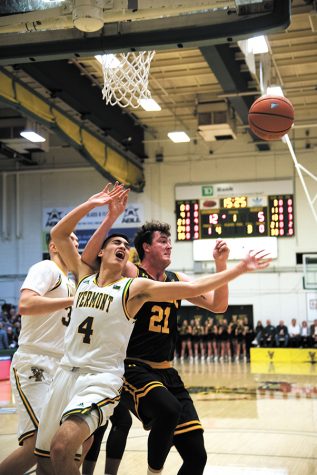 Bridget Higdon, Editor-in-Chief

December 30, 2019
At the Vermont Cynic, we don't just break the news. We show it to you.  These photos tell the story of 2019 at UVM in still moments and vivid color. Cynic photographers caught people in moments of pure joy and deep anguish. The shutter snapped mid-sentence and mid-stride. To tell...