From the news desk: a look back at our top stories from 2019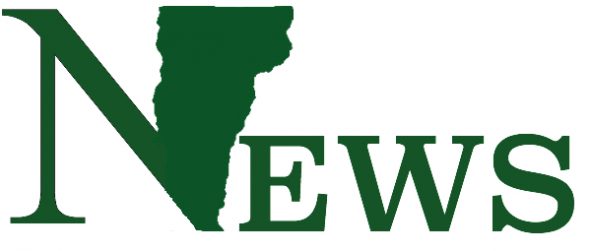 The Vermont Cynic News team is often on the ground running.
Our reporters are out gathering information, crafting stories, developing sources and editing content. There isn't always a moment to reflect on the work we've done, but as 2019 comes to a close and we welcome 2020, this seems like the perfect time.
Let's take a look back at some of the top stories from the past year. First up are the five most read news stories written in 2019.
Top read news stories of 2019:
1. Two fraternities named in connection to student death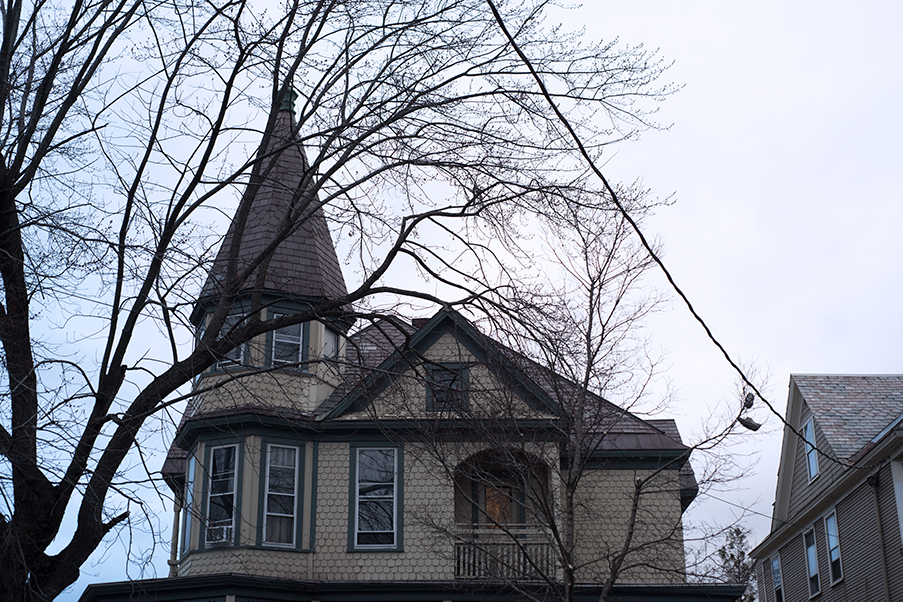 This piece was part of our on going coverage of the death of first-year Connor Gage. He died February 2, 2019 after a night of drinking.
Following an investigation by Burlington Police, it was determined that Gage had started his night at Delta Tau Delta and then Alpha Epsilon Pi, an unrecognized fraternity.
Burlington Police concluded their investigation in April, nearly two months after Gage died.
2. 'They don't give a shit:' faculty union fills John Dewey Lounge to discuss cuts to the humanities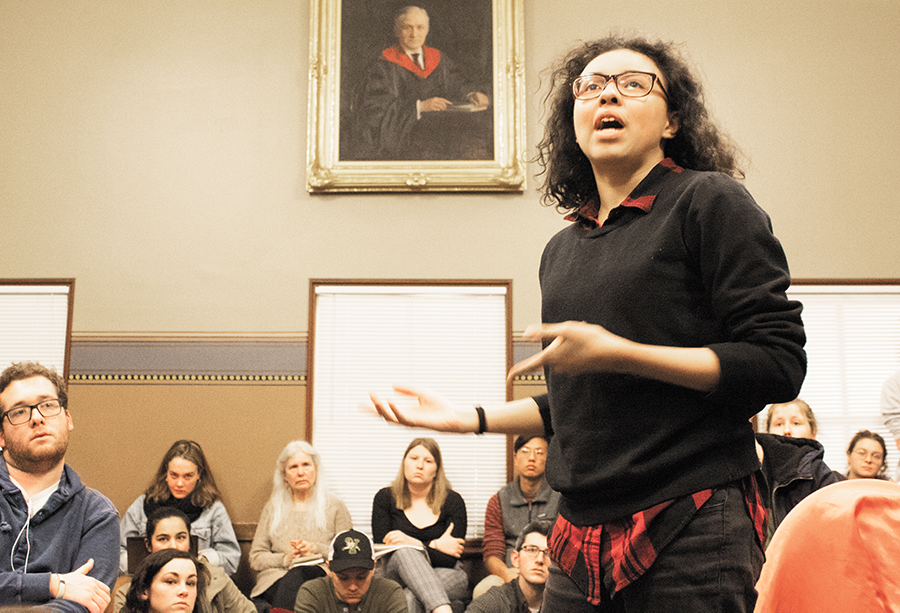 On February 5, 2019, UVM's faculty union, United Academics, held a meeting to discuss the state of humanities at UVM and how to respond to cuts in the College of Arts and Science.
That day, students, faculty and community members filled the room to the brim leaving standing room only.
"They don't give a shit about us," assistant French professor Charles-Louis Morand Metivier said. "We can't stand this anymore, and we won't stand this anymore."
3. Police Report reveals student's final hours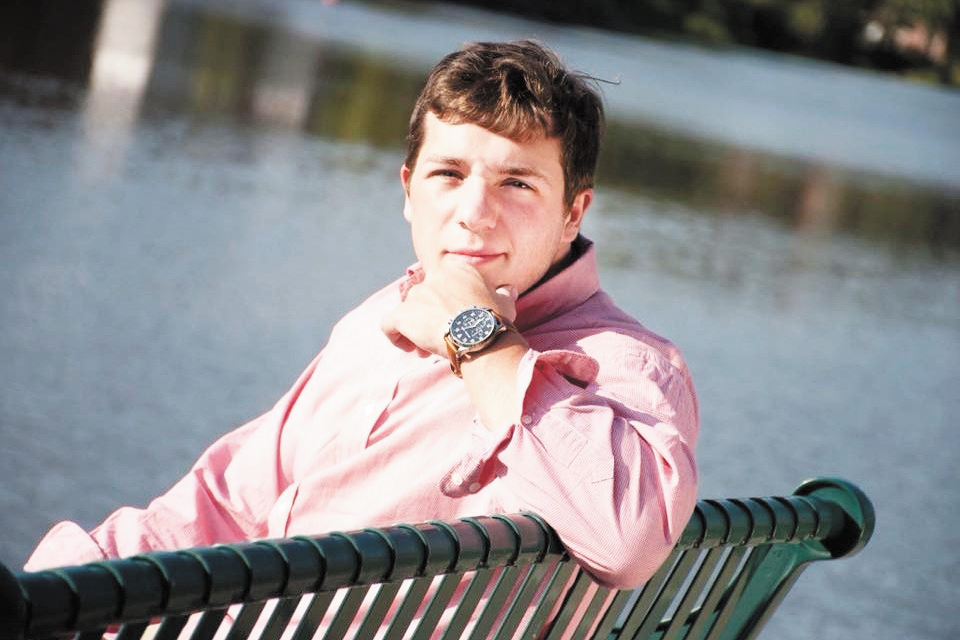 This April 9, 2019 piece was part of the Cynic's coverage of the death of first-year Connor Gage.
Gage was found dead lying face-up in the snow beside the fence line behind 294 North Winooski Ave., according to Burlington Police's final report.
Burlington Police officially concluded their investigation March 28 but didn't make the police report available until April 1, almost 2 months after his death.
4. No plan to resume fraternity activities during investigation 
After it became clear first-year Connor Gage died after attending an off-campus fraternity party, UVM shut down all fraternity activities.
While suspension of fraternity activity was continued, "everything is off the table," including meetings, social activities, recruitment and philanthropy, Stevens said at the time.
5. Breaking: Fire closes Innovation and Discovery Halls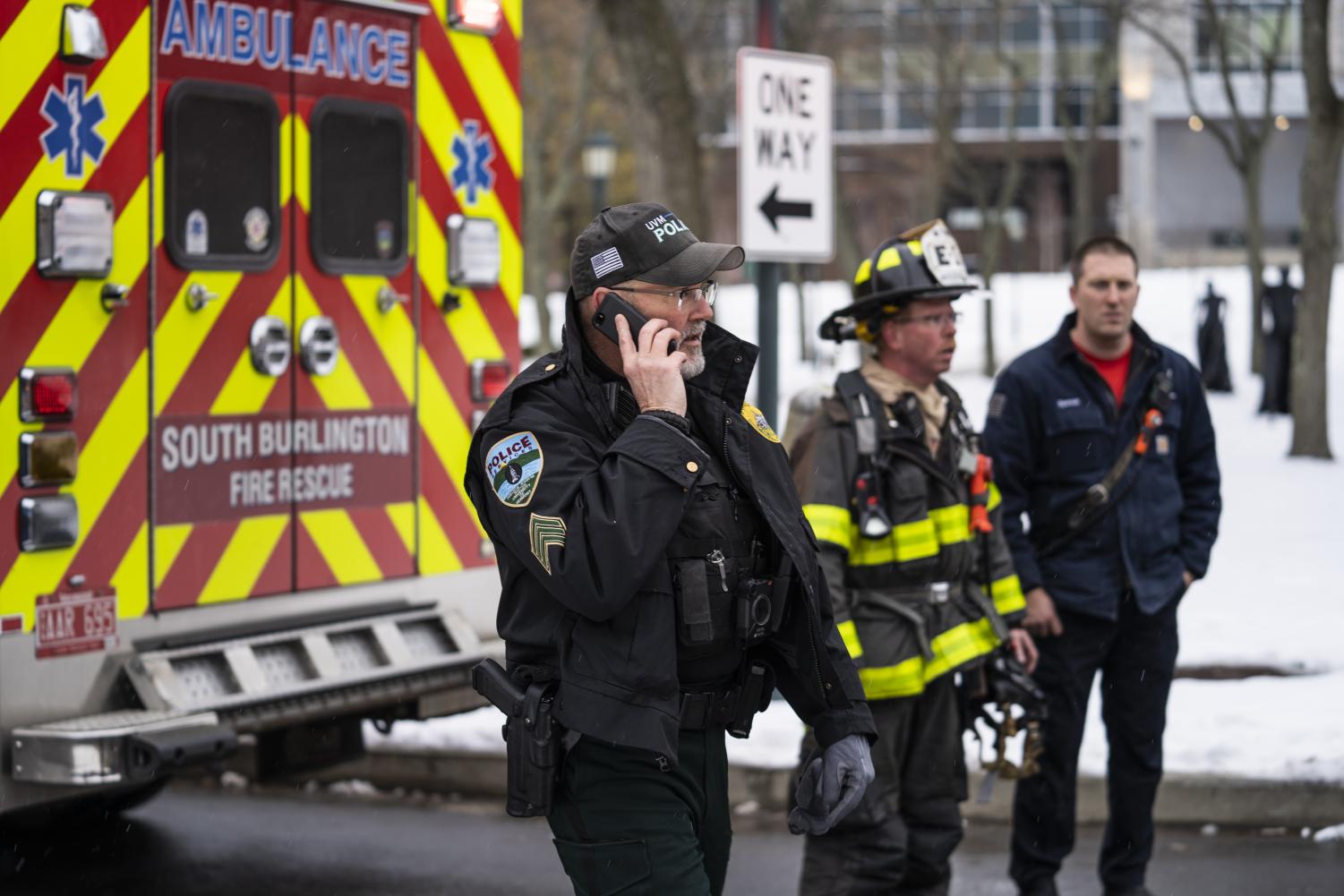 A chemical fire in a lab inside Innovation and Discovery Halls Nov. 15, injured one student and forced the buildings to be closed all day.
Burlington Fire Department, UVM and the Vermont Hazardous Materials team worked to contain the fire and ensure the buildings were safe.
Editor's picks:
Over the course of 2019, the Cynic News team plunged deep into investigations, interviewed new leadership and held those in power to a higher standard.
Here are Sawyer Loftus', News and Sports Editor, favorite stories from 2019.
UVM Police Chief's unexplained leave:
Below you can find links to each of the stories about UVM Police Chief Lianne Tuomey's extended leave of absence. Her four-month leave ended with her retirement from UVM Police Services, November 22, 2019.
UVM Police Chief remains on paid leave two months later, officials refuse to say why
UVM Police Chief remains on leave three months later with no end in sight
UVM Police Chief returns from unexplained leave in new position
A look into Navigate: 
More than 80 faculty members signed a September 26, 2019 letter asking for UVM administration to review the new advising system, Navigate. The software is owned by a company called the Education Advisory Board.
In the letter, addressed to key members of the UVM administration including President Suresh Garimella, faculty members stated they were concerned with the potential bias that access to this information may bring.
"Under the current configuration, even faculty using the system for legitimate purposes may inadvertently see the information that can cause adverse effects for students, including unconscious bias," the letter stated.
Part 1:Who controls your privacy? Students left in the dark over who has access to their data at UVM
Part 2: UVM charts new course for Navigate
Other honorable mentions: 
UVM and SGA consider removing portions of campus safety feature
UVM president sets his priority for the path forward: student success
Here's why UVM's timepiece can't tell time
Board of trustees lacks female representation despite majority female student population
UVM forced to add 25 general education requirements
UVM president unveils plan to freeze tuition
On behalf of the Cynic News team, thank you for a wonderful 2019 and here's to a news-filled 2020.