UVM Police Chief remains on paid leave two months later, officials refuse to say why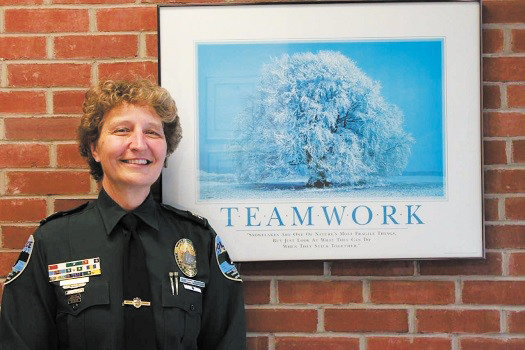 The person in charge of UVM's public safety has been on leave for two months, and those acting in her place refuse to clarify why she's still being paid or when she's coming back.
Lianne Tuomey, UVM Police Services Chief, went on a leave of absence beginning July 11. She still remains on an indefinite paid leave, according to UVM Spokesperson Enrique Corredera.
Tuomey's leave was taken three days after a visit to UVM Police Services from a team of accreditation assessors, but Correderra said Tuomey's leave was unrelated to the visit.
Tuomey has been apart of UVM Police Services for the past 19 years, serving as Police Chief since 2009, according to her LinkedIn. Tuomey received her masters at UVM and her bachelor's degree from State University of New York Polytechnic Institute.
The Commission of Accreditation for Law Enforcement Agencies accreditation is external validation that Police Services seeks voluntarily, Corredera said.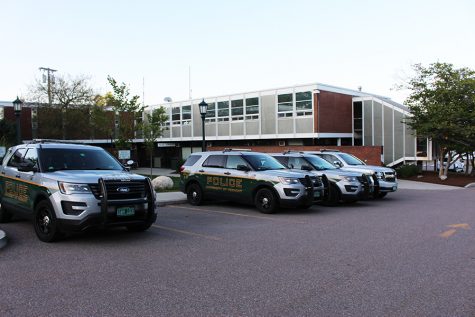 Other than commenting that the leave is unrelated to UVM Police's reaccreditation process, Corredera declined to comment further.
"We don't discuss individual employees, and therefore we are not sharing any details about the leave," Corredera stated in a Sept. 5 email to the Cynic.
Deputy Chief Tim Bilodeau, who is currently acting chief for Tuomey, stated only that he is unable to discuss matters of employees.
"I am not in a position to discuss matters of employees. I don't have any additional information that I can share with you," Bilodeau stated in a Sept. 3 email to the Cynic.
On the UVM Police Services website, each officer has a short profile.
Bilodeau's profile includes his contact information, program area, education, areas of expertise and his affiliations.
Deputy Chief Mandy Wooster's profile states her contact information, education, area of expertise and awards, which includes UVM Police Leadership and UVM Police Chief's Award.
Tuomey's profile contains only her picture and her contact information.