UVM president sets his priority for the path forward: student success
New UVM president sits down for exclusive first one-on-one interview with The Vermont Cynic, to discuss his priorities.
Suresh Garimella sat dressed in a checkered shirt, his laptop in front of him and his yellow legal notepad to his left. 
He rested back in his chair becoming absorbed in the shadow of his ceremonial office, which is heavily decorated with dark wood.
 Garimella leaned forward and looked down as he recalled growing up poor and traveling through a public education system from grade school to university.
It was those experiences that created a tight bond between himself and the world of public education, which is something he seeks to carry with him in his new role as the president of UVM.
Two months into his new job in a new state and city, Garimella is faced with determining how to go about leading Vermont's largest public university. 
Garimella still doesn't have a strategic plan, but he knows the priorities that will guide him: "the students," he said.
Diversity isn't just color to Garimella
The last two years on UVM's campus, conversations around diversity, inclusion and social justice have at times spilled over into protests and rallies. 
For Garimella, promoting diversity, social justice and making sure everyone feels welcome are key parts of the student experience and something he's said he'd work on since the hiring process, Garimella said. 
"I said during my interview I will be the chief diversity officer for UVM, but I didn't mean Wanda Heading Grant is out of a job," he said. "My point is you can't have just one person appointed to be the diversity czar and then wash your hands of it." 
To Garimella, work on diversity and inclusion is work every single person at UVM needs to be a part of, he said.  
"You can't simply have an office that does it. Every single one of us needs to be the chief diversity officer in everything we do," Garimella said.
But diversity isn't just about having a variety of skin tones on UVM's campus. It's about having people from a wide array of experiences, backgrounds, religions and more, he said.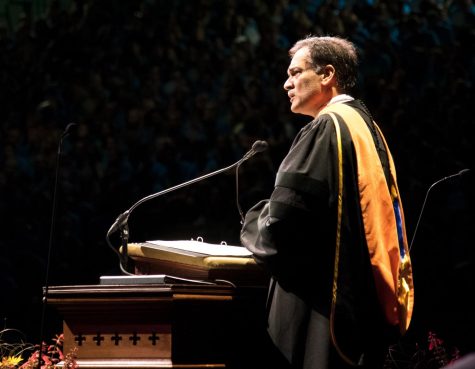 "It's not just an African American hire making us all somehow feel happy about diversity, although we should do that," Garimella said. "It's a very broad definition to me. We all just need to be more compassionate and understanding."  
His 'North Star'
In the short time Garimella has been president of UVM, he's gotten to see the resources and assets available to students. 
As the headwinds of higher education change, like rising costs and lower enrollment, Garimella said it's time UVM doubles down. 
"I believe in not reacting to problems but preparing for them so we don't have to be surprised by them," he said. "I think we all need to look ahead and figure out how to or at least address the headwinds others are facing. We're not immune to it." 
Students are his "North Star," or guiding priority, Garimella said. 
Over the last two months, Garimella has met with student groups, faculty and other leaders. He even got the chance to tour Lake Champlain on one of the University's living laboratories, he said.
It's resources like the lab UVM needs to further develop across all colleges, he said. The entire University needs to think about what is best for each student's education. 
"
"My top priority is the student and their success, which means that we should offer them the highest quality of education we can," he said. "But at the same time keep it affordable and accessible." "
— UVM President Suresh Garimella
Currently, UVM's estimated sticker cost for in-state students is $31,748 for those living on campus. For out-of-state students living on campus, the cost is around $56,636, according to the Department of Residential Life. 
For the 2018-19 school year, Vermont had the highest average public four-year university costs for both in-state and out-of-state students, according to the College Board. 
Although he does not have a specific plan yet, Garimella will draw on past experiences from his last job at Purdue University, which froze tuition for seven years, he said. 
What's next for Garimella
Throughout September, Garimella will travel all around Vermont to learn about how UVM impacts the state. 
The new president will also continue to meet with students, faculty and key stakeholders in the UVM community to better understand UVM and develop his tactics for furthering the University, he said. 
Garimella is also excited to tap into the optimism he sees all over campus, he said. 
"I think there is a lot of optimism here at UVM and I'm an optimist, by blood, by birth, by design, you can't put me down," Garimella said. "There's just a lot of good things going on here."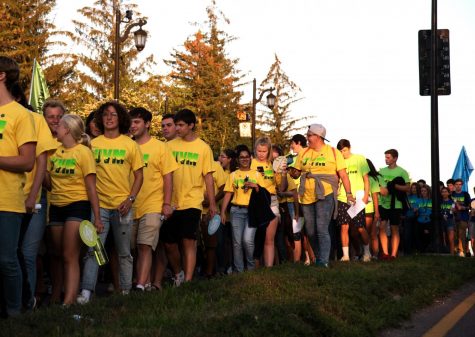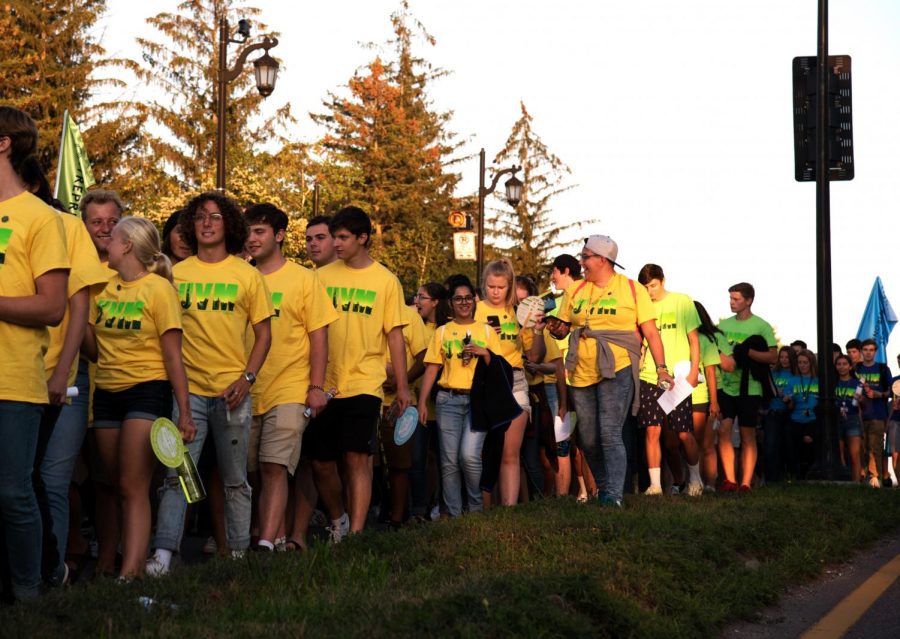 So far, Garimella has traveled all over the U.S. meeting alumni and alumni networks in places like Washington, D.C., and New York City, he said.
Under Garimella, UVM admitted its highest achieving class to date, according to the University. 
Garimella got to lead his first class of students down Main Street during UVM's annual convocation, Aug. 25.  
"The convocation thing was amazing," Garimella said. "It was just so great. It really fills your heart." 
Leave a Comment
About the Contributor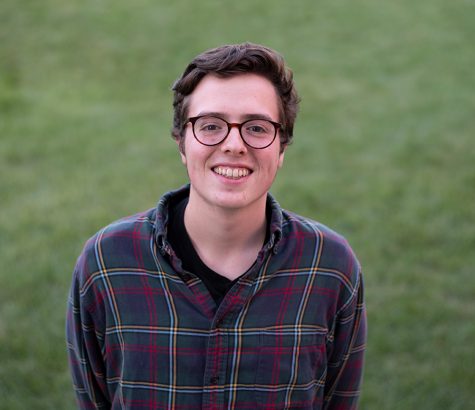 Sawyer Loftus, Editor-in-Chief
Sawyer Loftus is the News Editor for the Vermont Cynic. He is a junior History major with a passion for News. This past summer he was an intern in the...