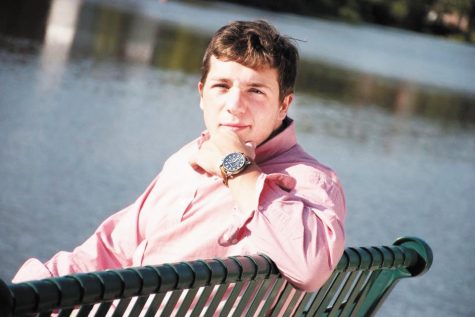 Sawyer Loftus, Contributor

April 9, 2019
Nearly two months after a UVM first-year was found dead in a snowbank, the Burlington Police Department has ruled the death accidental. Burlington Police began investigating the death of first-year Connor Gage Feb. 2 after receiving a 911 call stating there was a man lying in the snow. Burlington ...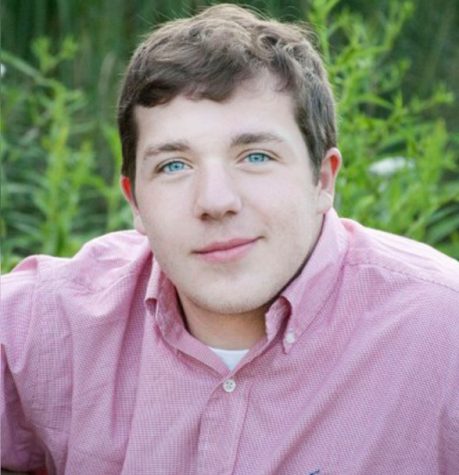 Lee Hughes, Assistant News Editor

March 29, 2019
While two fraternities remain under investigation, the fraternity activities ban may end for all but two chapters. The ban, which was instated Feb. 5 following the Feb. 2 death of first-year Connor Gage, can be lifted for most fraternities if they complete an action plans released by Student Life...