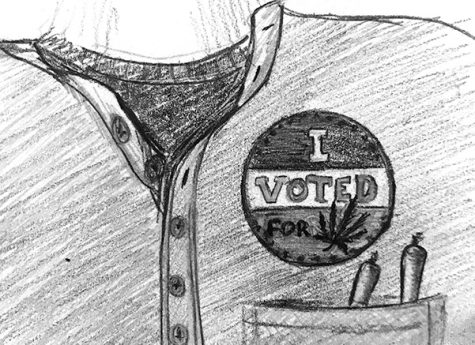 April 26, 2019

Filed under Opinion
Cannabis is all the rage in  Washington, D.C., right now. Politicians, especially Democrats, are increasingly jumping on the "legalize cannabis" bandwagon. Out of the top Democrats leading the polls for 2020, Mayor Pete Buttigieg, Rep. Beto O'Rourke, Sens. Bernie Sanders and Kamala Harris hav...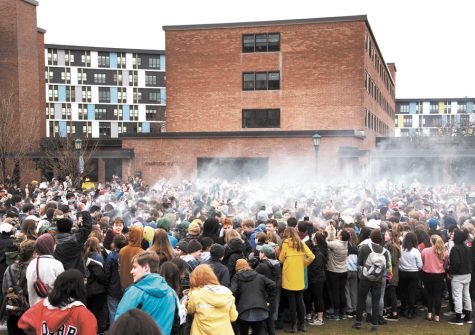 April 23, 2019

Filed under Campus, Headliners, News
Cannabis celebration still riding high UVM's annual 4/20 celebration entered a new era as cannabis possession was legalized in Vermont four decades after the event began. Even though possession of cannabis is legal in Vermont, UVM's policy about it has not changed, said Annie Stevens, vice provos...