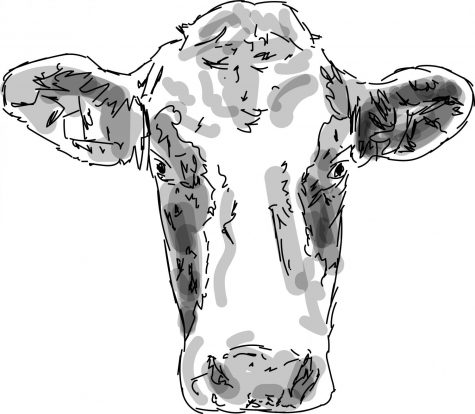 November 7, 2019
Recently, people have been cracking down on maintaining an eco-friendly lifestyle, as they should. We carry around trendy metal straws and use biodegradable silverware. We put stickers that say things like "Save the Bees" or "there is no Planet B" on our reusable water bottles. And recently, people have conve...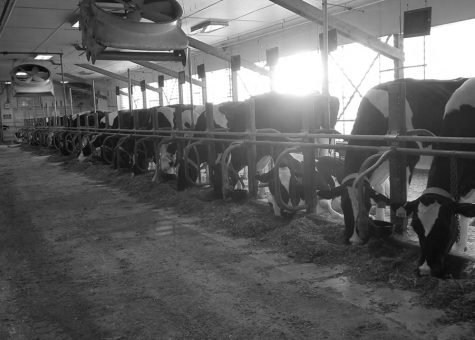 Juliet Malkowski, Staff Writer

March 10, 2019
In an experience that seems unique to going to school in Vermont, a UVM program allows students to witness the birth of a calf and to name it. "Everyone in the program gets to have a calf, and it gets to be your calf," senior Ariela Burk, a member of the program, said. UVM's Cooperative...