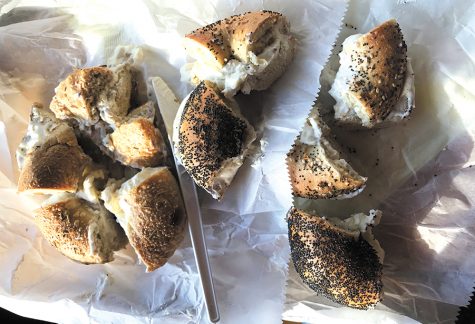 Cyrus Oswald, Staff Writer

November 29, 2018
With so many bagel places around UVM, it can be hard to decide on the best post-Friday night bagel spot. Don't worry, the Cynic has you covered. Cyrus Oswald One groggy Saturday morning, I along with my team of five hungry college students, scoured Burlington for the best bagel in town. Here ...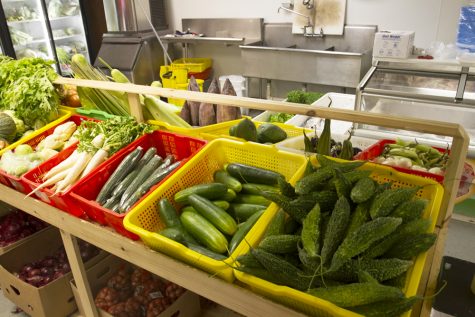 November 8, 2015

Filed under Features, Food, Reviews
"I'll do medium spice, just to be safe," said the server at Central Market Taste of Asia on North Winooski Avenue in Burlington's North End. I tried again. "No, I really do want it hot. I liked the curry you made me last time." "Are you sure?" she asked. "It has chilies i...