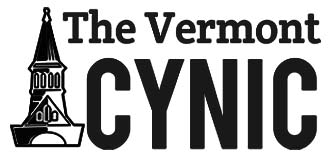 Joey Waldinger, Assistant News Editor

January 10, 2018
The Vermont Senate voted to legalize the possession of marijuana Jan. 10, according to a Jan. 10 Seven Days article.    Governor Phil Scott still needs to approve the legislation before it becomes law, though he has said that he "would sign it into law," according to Seven Days.   In al...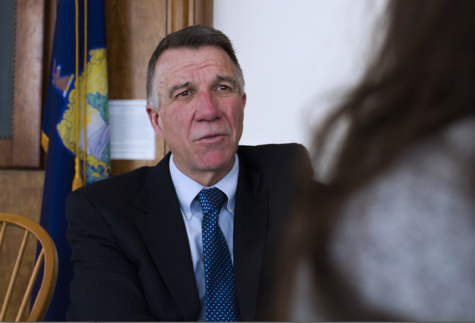 Erika B. Lewy, Assistant News Editor

February 15, 2017
Gov. Phil Scott sat back in a wood chair in his large, fifth floor Montpelier office. He spoke quietly and slowly, pausing between thoughts, and leaned forward each time he told a story. He looked up as he described growing up in Barre, Vermont; he worked on construction jobs across the state, an...