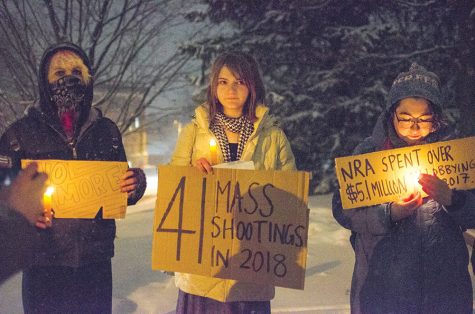 Joey Waldinger and Sawyer Loftus

March 19, 2018
Gun advocates had just started their rally in support of the right to bear arms when a group of protesters in the back stood up, turned their backs on the crowd and walked out. Turning Point USA and the Young Americans for Liberty, conservative youth groups with chapters on campus, held a joint rally M...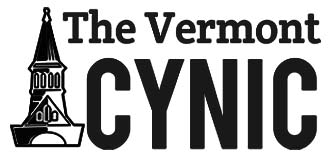 Kassy Little, Staff Writer

October 11, 2017
The United States is confronting the aftermath of the most deadly shooting in American history. On Oct. 1 in Las Vegas, 58 people were killed and 489 were injured in a mass shooting at a country music festival, according to an Oct. 4 New York Times article. President Donald Trump held a press ...