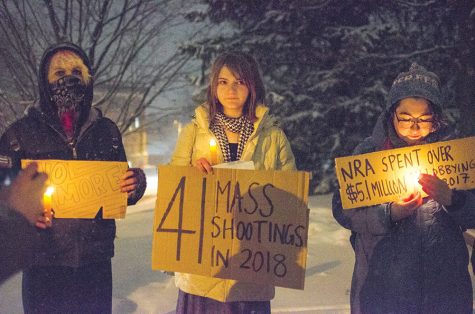 Joey Waldinger and Sawyer Loftus

March 19, 2018

Filed under Headliners, News
Gun advocates had just started their rally in support of the right to bear arms when a group of protesters in the back stood up, turned their backs on the crowd and walked out. Turning Point USA and the Young Americans for Liberty, conservative youth groups with chapters on campus, held a joint rally M...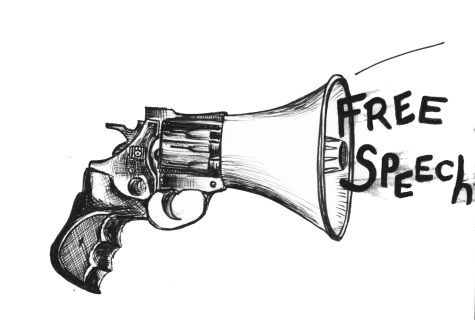 September 21, 2016

Filed under Opinion, Staff Editorial
Last Friday, a pro concealed carry organization tabled outside the Davis Center. On our undeniably liberal campus, the conservative voice is often lost in a majority population of pro-Bernie Sanders, social justice warriors. As a result, conservative students, who are clearly outnumbered by...