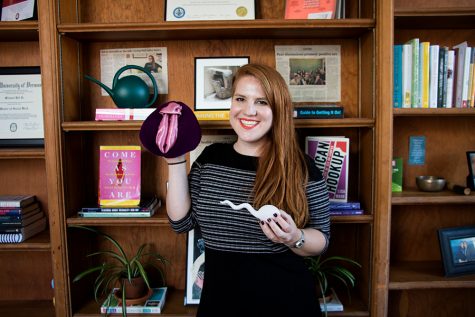 Marjorie McWilliams, Staff writer

September 4, 2019
Honesty, humor and inclusivity are pillars of  Jenna Emerson's practice. Posters covered her office as she spoke about her path to professionalism.  Living Well's sex education expert Jenna Emerson first became interested in sexuality education while taking a gender and sexuality class as an u...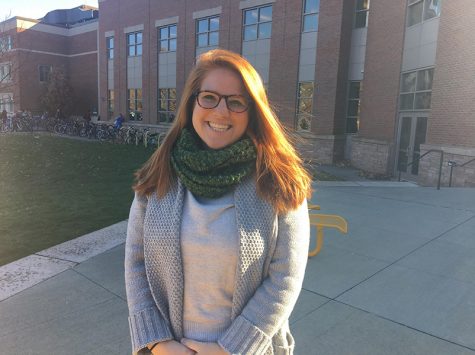 Lauren Schnepf, Assistant News Editor

December 12, 2017
The new LivingWell sexual health educator is willing to talk loudly about sex in the middle of the Davis Center. Jenna Emerson filled a role that LivingWell recently created to provide sex education to students. She joined the UVM community Nov. 6 and plans to emphasize educational topics that studen...