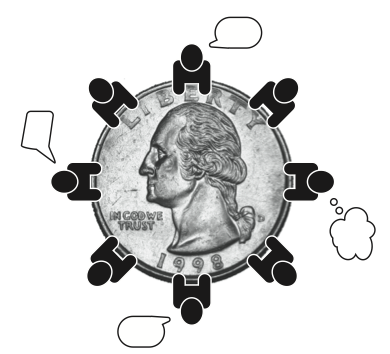 October 26, 2016

Filed under Opinion, Staff Editorial
This has been a big week at UVM. Not only did the Vice President of the United States step foot on-campus, but so did several big-name Vermont politicians, including the one and only Senator Bernie Sanders. Vice President Joe Biden was a part of a roundtable discussion Friday alongside Sen. Patric...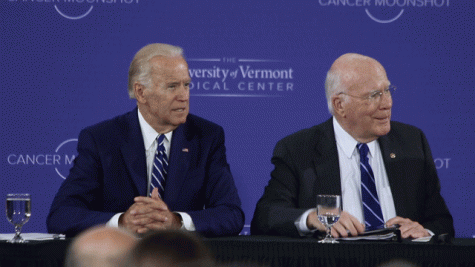 October 24, 2016

Filed under Multimedia, Videos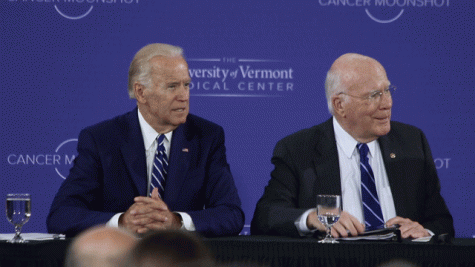 October 23, 2016
The vice president sat on common ground with UVM medical experts, joined by a single enemy: cancer. Vice President Joe Biden visited campus Friday to share the principles of the Cancer Moonshot Initiative, as well as to acknowledge the nationally-recognized UVM Cancer Center for its efforts in the fig...