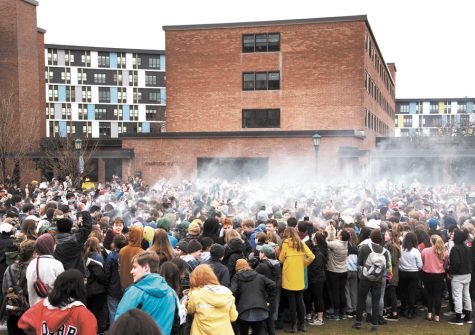 August 27, 2019
Here's a quick round-up of some of the summer's top stories. UVM ranked as a top cannabis consumer UVM has been ranked as the No. 1 school in the nation for cannabis consumption, according to the latest rankings from the Princeton Review. Last year, Vermont lawmakers passed legislation to legalize personal possessio...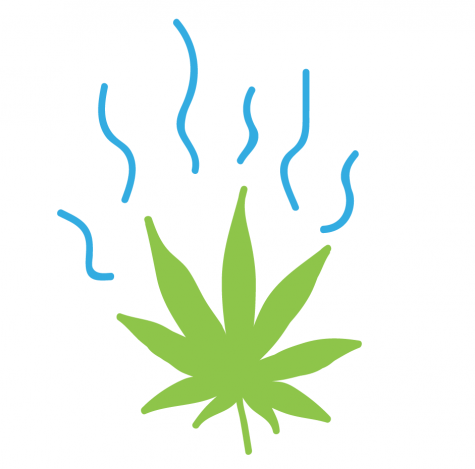 Sawyer Loftus, Senior Staff Writer

July 18, 2018
Dennis, a pseudonym, describes himself as a "low-level" marijuana dealer on campus. A fan of marijuana, Dennis looks forward to legalization, but personally he doesn't touch it after a bad experience with an edible, he said. At dinner, right before winter break, Dennis was hit with extreme anxiety...