News stories you missed this summer
Here's a quick round-up of some of the summer's top stories.
UVM ranked as a top cannabis consumer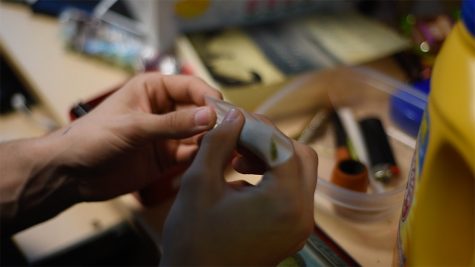 UVM has been ranked as the No. 1 school in the nation for cannabis consumption, according to the latest rankings from the Princeton Review.
Last year, Vermont lawmakers passed legislation to legalize personal possession of an ounce of cannabis and the cultivation of two plants for those over 21.
Although cannabis is legal in Vermont, it remains illegal at UVM because the University receives federal funding.
Since cannabis is not legal under federal law, UVM has an obligation to obey federal laws over state ones, according to an April 23 Cynic article.
CATcards to go digital through Apple partnership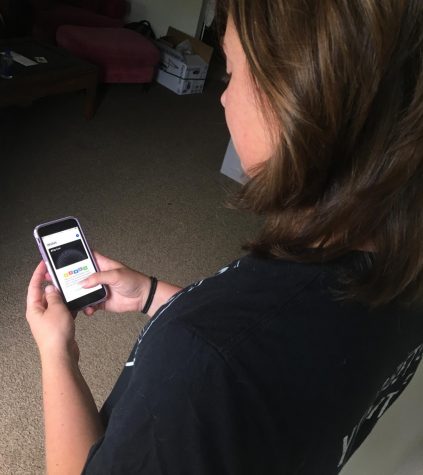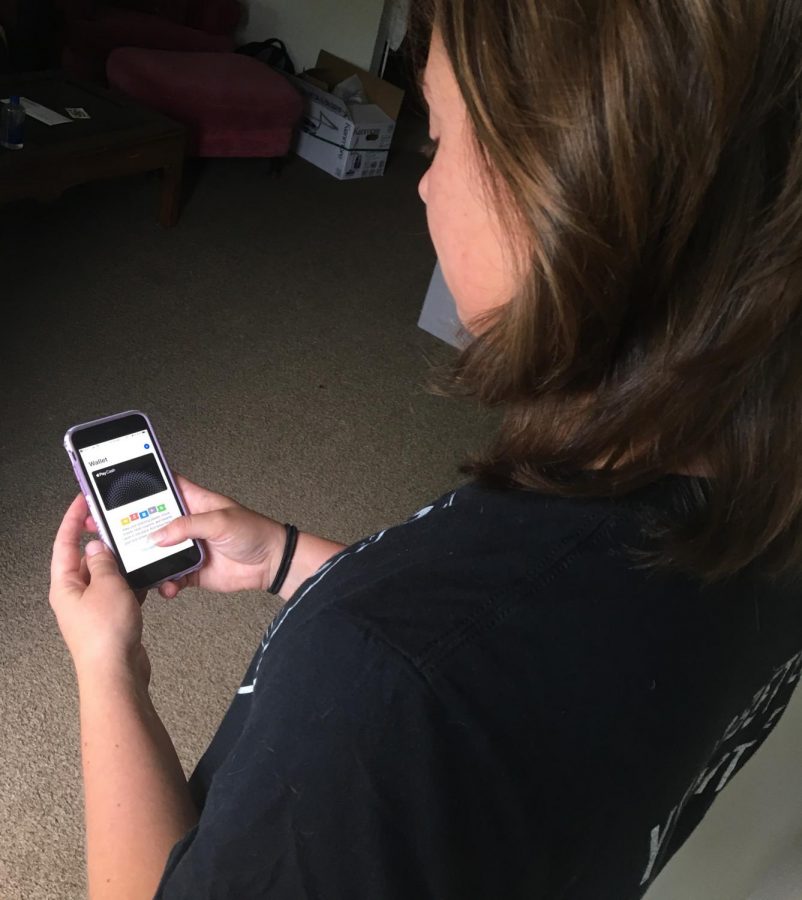 Misplacing your CATcard could soon be a distant memory as student IDs go digital.
The CATcard Service Center recently announced a partnership with Apple in which students who have an iPhone or an Apple Watch can integrate their CATcard details into their Apple Wallet, according to an Aug. 13 Apple News article.
Apple introduced this technology last October at Duke University, University of Alabama and the University of Oklahoma.
"We're looking at an end of September, early October roll out once the equipment is all in place," said CATcard Service Center office manager Heather Allard.
For more information on CATcards, visit the CATcard Service Center website.
Leave a Comment