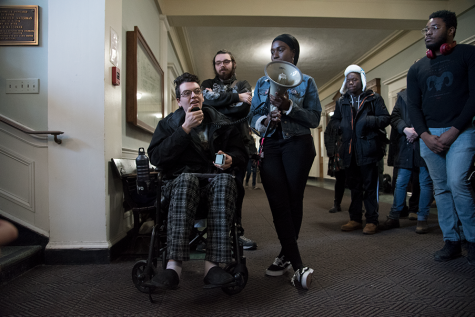 Sawyer Loftus, Contributor

March 19, 2019
Students who spoke at a social justice rally last month could soon face disciplinary actions, according to letters obtained by the Cynic. Leaders from NoNames for Justice and other social justice groups have received letters from the University asking them to admit they violated student conduct polic...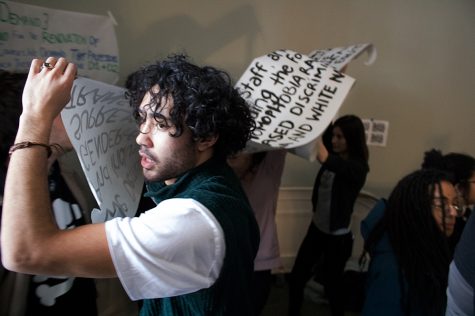 Lee Hughes and Ben Elfland

March 8, 2018
After a closed meeting among University representatives and protest leaders, students are putting their call for the resignation of three administrators on hold. After two weeks of protests, leaders of racial justice group NoNames for Justice met privately with administrators and deans to discuss the...