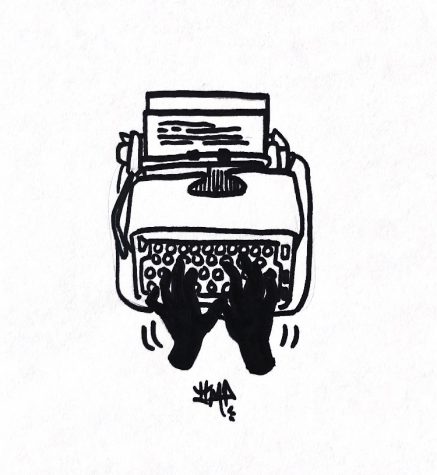 October 14, 2020
At its core, the Cynic editorial pages have always meant to serve as the voice of the students and the surrounding UVM community.  Each week our columnists work to provide you their takes on the world around them. But, we want to broaden that circle of writers even more.  For some time now, t...
Sophie Oehler, Opinion Writer

March 22, 2020
A virus like COVID-19 can kill us. But fear will destroy us. We can't let that happen.