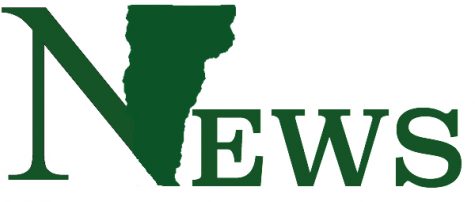 October 27, 2016
Clubs are now required to hire a third party vendor for any University-affiliated activity where alcohol will be served. The amendment to the Alcohol and Other Drug Use policy was made in part due to problems with alcohol violations on campus, Annie Stevens, vice provost for Student Affairs, said in an...
Colin Bushweller

October 19, 2016
Reports of drug and alcohol violations are on the decline at UVM. UVM's annual Clery Report, published Sept. 28, cites evidence that shows drug and alcohol violations are on the decline when compared to years prior. The Clery Report requires all colleges and universities that participate in federal...
December 4, 2015
There is no greater feeling than starting off your Thanksgiving break with a rocking concert.Friday night, Higher Ground was filled with lots of bass, trippy lighting and a party atmosphere for the crowd to enjoy, thanks to producer Kill Paris.Kill Paris made sure the crowd was having a great Friday nigh...