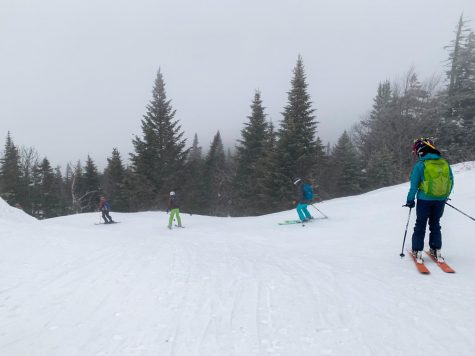 Payton Kurrle, Staff Writer

April 9, 2020
At around 5:00 a.m. March 4, a white van pulled into the parking lot of Gutterson Fieldhouse.  Junior Finn Brokaw, a group leader of Power through Powder, got out of the van and opened the back, revealing a pile of ski equipment. Ten women, geared up with backpacks and skis over their shoulders, pil...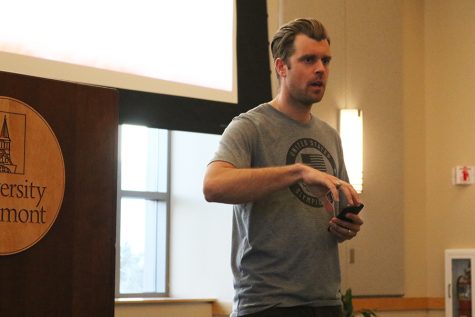 Bridget Higdon, Culture Editor

April 18, 2019
When U.S. Olympian Alex Deibold isn't chasing winter around the globe, he spends his days fighting to protect the snow his sport requires. Deibold visited UVM April 10 with representatives from Protect Our Winters. His talk, "Turn Your Passion Into Purpose," explained how outdoor enthu...