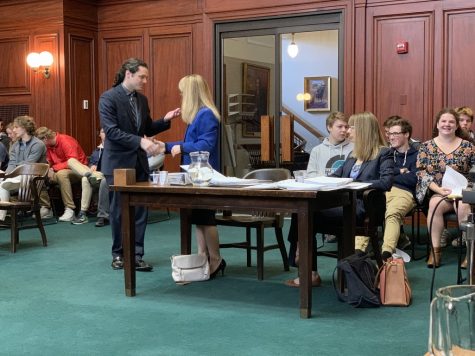 Sawyer Loftus, News Editor

4 days ago

Filed under Headliners, News, Vermont
The Vermont Supreme Court heard arguments Wednesday, May 15, in a case that could push UVM to release a document pertaining to a student's arrest.   Jacob Oblak, a recent graduate from Vermont Law school, sued UVM last year after filing a public records request for a UVM police services affidavit, a document stating the reasons for arrest. Oblak requested a document from ...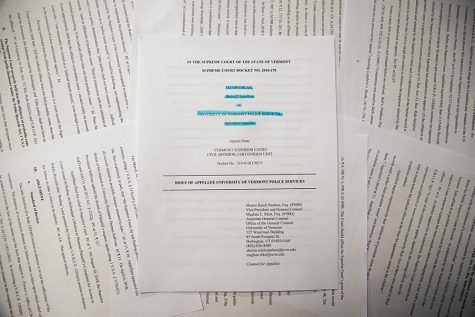 Sawyer Loftus, News Editor

May 1, 2019

Filed under Campus, Crime Log, Headliners, News, Vermont
A man is suing UVM in the Vermont Supreme Court to push the University to be more transparent over a student's arrest. Jacob Oblak, a law student at Vermont Law School, is appealing his public records case against UVM to the Vermont Supreme Court after a lower court threw out his case. His...