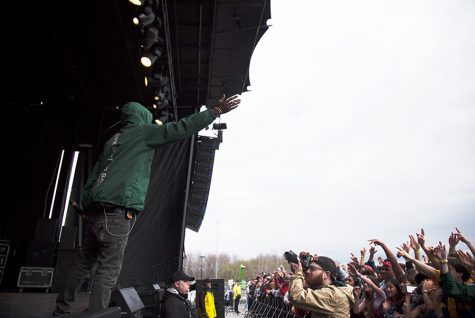 Jack Eccleston, Staff Writer

May 2, 2019
The line spread all the way down Main street as thousands of excited festival goers flocked to catch some of the east coast's finest rappers perform at UVM. SpringFest 2019, a block party hosted by the UVM Program Board, was held on April 27 in the Jeffords Parking Lot. Although it threatened t...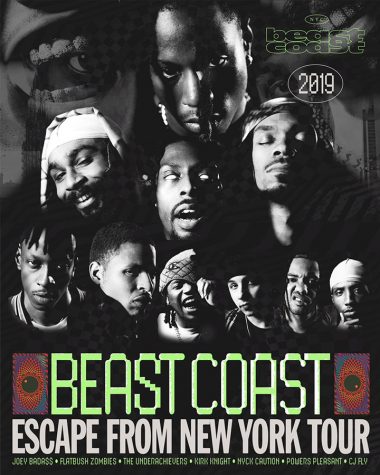 Allie O'Connor, Assistant Culture Editor

April 2, 2019
The UVM Program Board announced the headlining performers for SpringFest 2019 across their social media pages, April 2. The outdoor concert will feature Beast Coast, a rap collective that includes Joey Bada$$, Flatbush Zombies, The Underachievers, Kirk Knight, Nyck Caution, Powers Pleasant and CJ Fly. Rapper Rico...