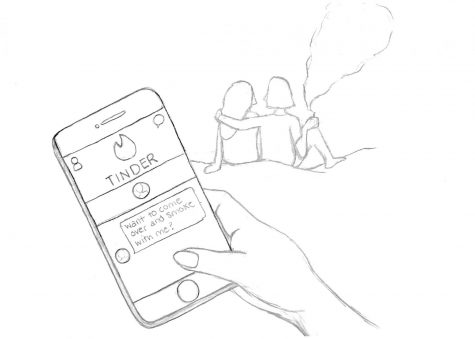 April 27, 2019

Filed under Opinion
Swipe right if you agree: Tinder is a toxic app that leads many into awkward situations in the UVM community. If you're unfamiliar with the app, it's an online dating platform popular with younger users. But these days, dating is not Tinder's sole purpose. You may come across the occasional...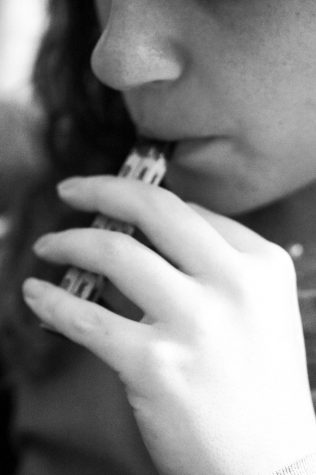 December 5, 2018

Filed under Opinion, Staff Editorial
Growing up, we were all told not to smoke. It would make us wheeze, turn our lungs black, give us cancer. Cigarettes were a relic of the past. Now, few of us can be caught flicking a lighter during a smoke break. We're puffing away discreetly: Juuling. Look around on campus and you'll see it — in the l...