Lee Hughes, Assistant News Editor

December 13, 2018
Multiple UVM community members have received an extortion scam email. CATAlert sent an email Dec. 13 warning about the scam email, which contains a "non-specific" bomb threat in exchange for bitcoin. The email stated that police services are looking into this and consider it an extortion scam. This...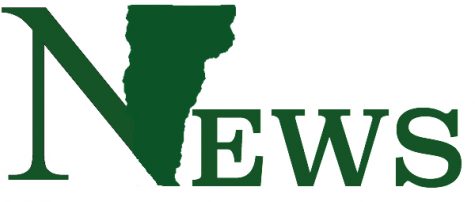 Kim Henry, Staff Writer

September 21, 2017
Between Sept. 18 and 19, two UVM students reported receiving scam-like threatening text, said UVM police Deputy Chief Tim Bilodeau. The texts were two to three lines, gave the recipient a location and date of a package delivery, and instructions on how to open the package to avoid "detonation,"...