Texting scam targets UVM students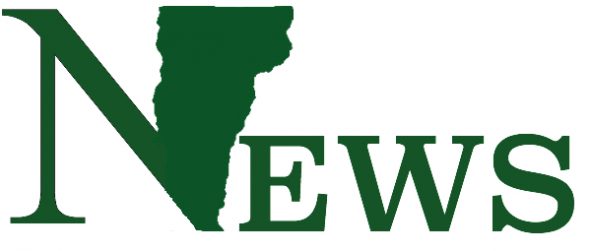 Between Sept. 18 and 19, two UVM students reported receiving scam-like threatening text, said UVM police Deputy Chief Tim Bilodeau.
The texts were two to three lines, gave the recipient a location and date of a package delivery, and instructions on how to open the package to avoid "detonation," Bilodeau said.
Similar texts were also reported to other local police departments over those two days. At least one report made by a local high school student, Bilodeau said.
The texts all came from different numbers and contained nearly identical messages, he said.
The texts are consistent with a type of scam called "spoofing," in which the sender's contact information is falsified, according to a Cat Alert sent out by UVM police.
The Cat Alert stated there was no evidence the threats were credible.
The messages generally stopped after the recipients questioned the sender. UVM police suggest blocking the texter, Bilodeau said.
"For us, it's personal safety first," he said.