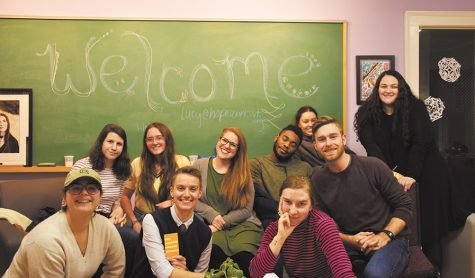 Anna Kolosky, Staff Writer

December 12, 2018

Filed under Campus Life, Culture, Life
Disco music played over speakers as colorful lights spun around the room, an appropriate setting for a party rather than a sex ed group.  Stephan Toljan The Good Stuff is a peer-led group focused on educating students about sex through conversation and discussion. The group was started when senior Ja...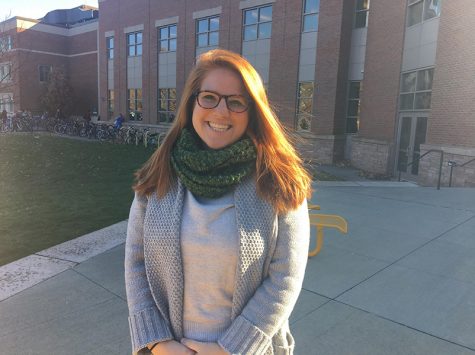 Lauren Schnepf, Assistant News Editor

December 12, 2017

Filed under News
The new LivingWell sexual health educator is willing to talk loudly about sex in the middle of the Davis Center. Jenna Emerson filled a role that LivingWell recently created to provide sex education to students. She joined the UVM community Nov. 6 and plans to emphasize educational topics that studen...