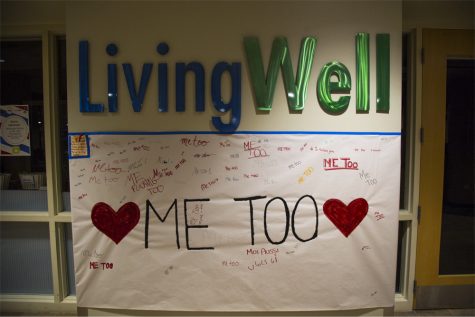 Lauren Schnepf, Assistant News Editor

October 27, 2017
Students carrying signs congregated around the Waterman green for the Womyn of Color Coalition "Slut Walk" Oct 22. The students walked from the Waterman building to Harris Millis while yelling chants like, "Yes means fuck me, no means fuck you." The Slut Walk promotes body and sex posit...
John Riedel, Staff Writer

October 6, 2015
The UVM community received an email from Chief of UVM Police Services Lianne Tuomey, apologizing for the wording of a UVM CatAlert about a sexual assault at FallFest sent Sept. 28. "The wording in the CatAlert was significantly inappropriate as it served to insinuate that a victim may be partially...