Alek Fleury, Managing Editor

October 16, 2020
The Cynic Reports is back for its first episode this year! In this episode we cover a letter written by the Editor in Chief, Sawyer Loftus, regarding the appointment of our new adviser and the hiring process in which the Cynic was kept out of.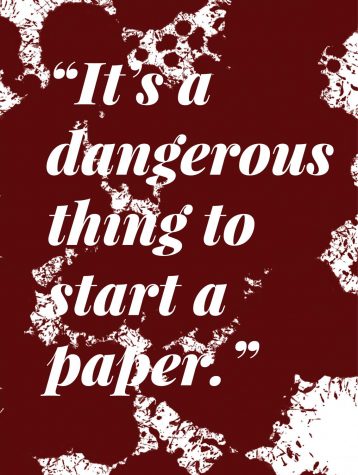 Sawyer Loftus, Editor-in-Chief

September 22, 2020
"It's a dangerous thing to start a paper." As I read these words etched across a March 1883 edition of the Burlington Clipper, a weekly newspaper that used to run in the Queen City, the words echoed throughout my head. This line comes at the end of a bit of news. Students at the Universi...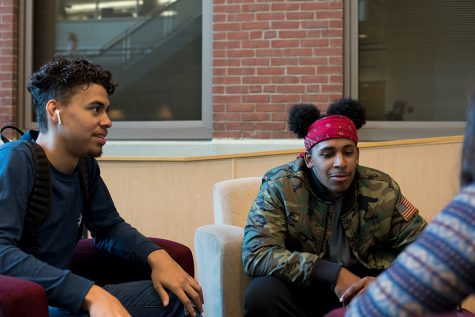 Marjorie McWilliams, Staff Writer

September 28, 2019
Three friends and roommates from the Bronx, New York, gather around a mic once a week to let loose. No Cap is a podcast created by senior engineering majors Keven Borges, Rafael Peralta and Antonio Jackson. No Cap began in February 2019 after the Black Student Union Fashion Show at UVM. It's a weekly podcast...