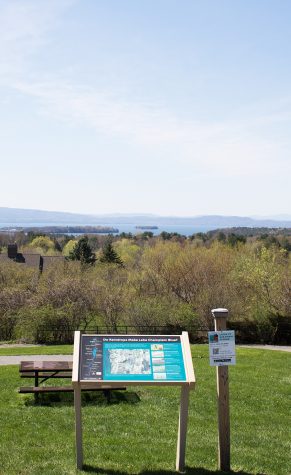 Jean MacBride, Assistant Summer Editor

August 1, 2019
The month of July might be over, but these events in August prove that summer is hardly over.  The Festival of Fools, Champlain Valley Fair and the Leddy Park Beach Bites promise thrills for those who enjoyed July's events and who are looking for a taste of adventure. Festival of Fools ...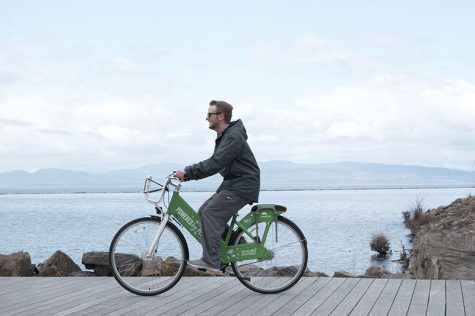 Jean MacBride, Assistant Summer Editor

July 1, 2019
If you feel like the Burlington Farmers Market and the Arts Riot Truckstop are becoming tourist traps, then consider giving these lesser-known events a try this July. The Guerilla Queer Bar Takeover, The North End Ramble and The Summervale Kickoff all offer unique experiences while still promis...